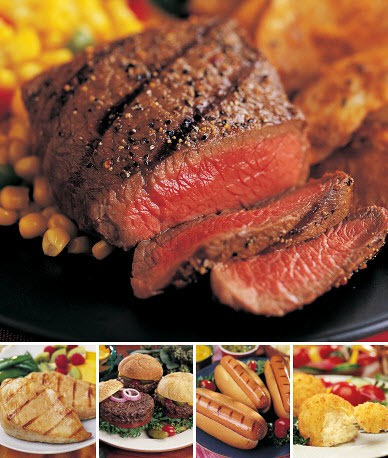 Mamasource has a $166 Omaha Steaks package for just $60! I haven't tried Omaha Steaks before, but I have heard that the quality is good, and they ship right to your door!
This package includes:
4 top sirloins
4 chicken breasts
4 Omaha Steaks burgers
8 jumbo gourmet franks
10 potatoes au gratin
Check your local meat prices to make sure this is a good deal for you. If you want to order you'll need to do so today. There are a limited number of deals and this offer ends tonight at midnight!
*affliate link