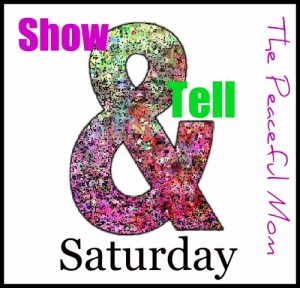 Show and Tell Saturday: Show off your creativity!
I've been stretching myself to be more creative lately, so I thought I would show you what I've been up to and give you an opportunity to show off too!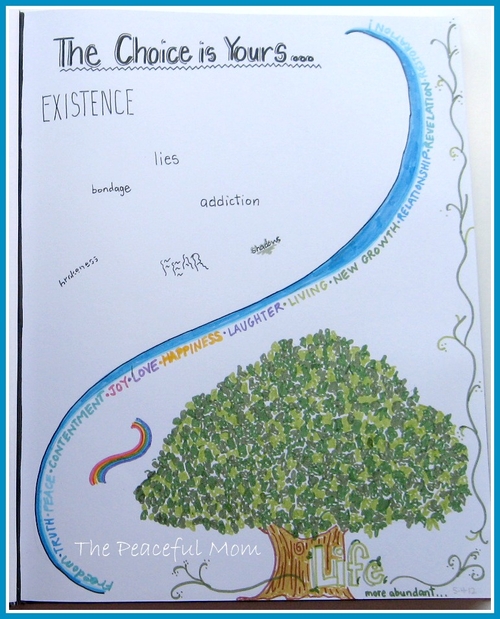 Another very busy week, but I did have time to make an art journal entry–a reminder that I can just exist, filled with anxiety and other problems OR I can choose life, peace and joy through God.
What have you created this week?
Leave a comment or a link to your blog post with a new recipe you tried, furniture you painted, a poem you wrote, a scrapbook page you designed, a hat you crocheted–whatever you created…
Show and Tell!