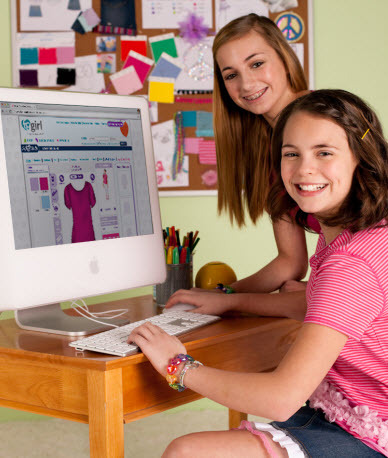 Mamasource has a fun deal today: Let your daughter design her own clothing and then wear it! Fashion Playtes is a website just for girls ages 5-12 where they can choose from basic designs and then embellish them to create customized looks. My daughter created her own tie-dyed dress and loves it.
Fashion Playtes is the brainstorm of a mompreneur who tired of trying to find modest clothing for her young daughter, and with this deal you can get $30 worth of clothing for just $15! Shipping is a flat rate of $6 and is not included in this deal.
Click here to purchase the deal and once you receive the code in your email inbox, you can start designing!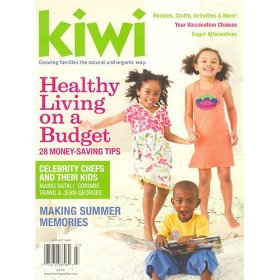 You can also get a 1 year subscription to Kiwi Magazine for just $6.00!