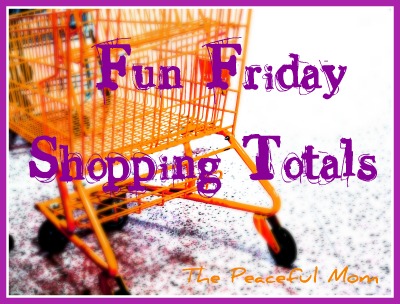 Fun Friday Shopping Totals: See how I feed my family of six (including 3 teens) for around $400/month. See our $100 Budget Weekly Menu here and (NEW!) link up your savings below!
_________________________________________________ 
Join me on Twitter or Facebook for instant updates or subscribe to my FREE e-newsletter to get posts right in your inbox!
_________________________________________________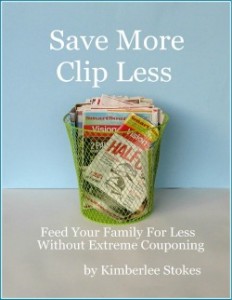 Read more about how I stick to a $100 a week budget in my FREE e-book Save More-Clip Less.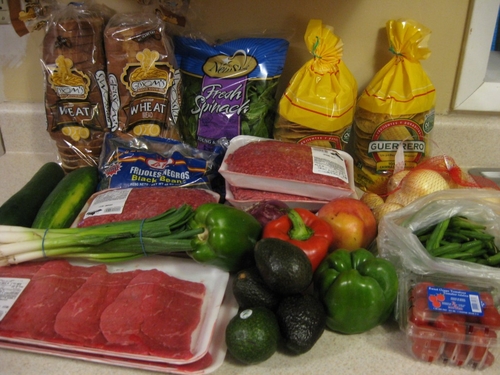 PRODUCE MARKET–Spent $42.28.
Highlights:
$2.00/lb fresh ground beef (low price for our area)
$.99 tostadas
$1.19  3 lbs onions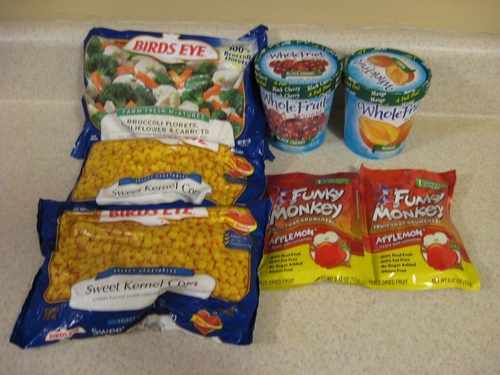 PUBLIX–Spent $6.75.  
Highlights:
Funky Monkey Snacks 24 cents after coupon!
50% off Birds Eye Frozen Veggies
BOGO Whole Fruit Sorbet
WINN DIXIE–Spent $24.04.
Highlights:
$.99/lb chicken thighs
$.99/lb bone in chicken breasts
Weekly Total: $ 114.78 

May Monthly Total: $ 228.52
($100/week budget for six people. I'm $28.52 over budget for where I should be for the month, but I couldn't pass up all the great meat deals this week. We'll see if I can pull off the $400 total by the end of May.)
Click here to see previous week's shopping trips.

You May Also Enjoy: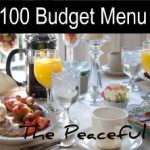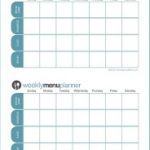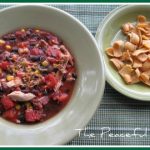 How did you do this week? Link up your savings posts below!