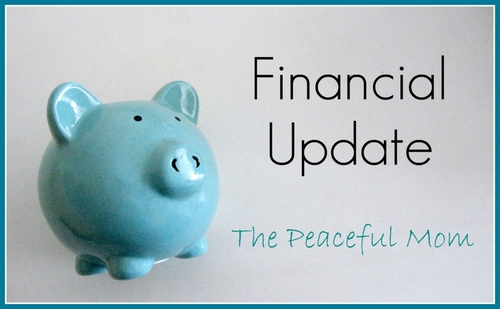 In conjunction with the Living on Less Than $28,000 A Year series, I will be sharing periodic Financial Updates. I won't always give specific numbers, but I thought it might be helpful to have a little window into the day-to-day decision making process we go through.
April was a busy month for us. We moved from the 3 bedroom condo we were renting to a four bedroom house. We're excited about the extra bedroom (2 teens and a pre-teen in a 10×10 room presented some difficulties) and the private back yard for only $50 more per month. 
The move cost us about $100 including the moving van. The distance to the new house was so short that we didn't even have to put any gas into the truck before we returned it! I collected boxes and moving materials for a few weeks before the move, so they didn't cost us anything and, thankfully, we didn't have to pay any utility deposits because the move was local.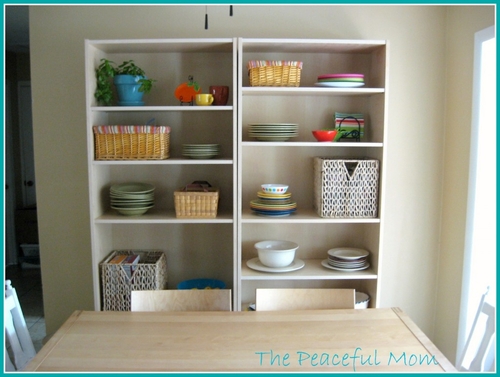 We did splurge on two Ikea shelves for the kitchen/dining area. This kitchen is much smaller than our previous one and doesn't have a pantry. Purchasing the shelves enabled us to creatively store our dishes (purchased at the thrift store) and food items rather than tripping over boxes for the coming months.
We could have purchased cheaper shelves, but because this is the central area of our home we paid more for aesthetics. I think the expenditure balances out considering the birch table and four matching chairs were $6o total at a yard sale. The two white chairs that you see at the ends of the table were $5 each at local recycled furniture shop.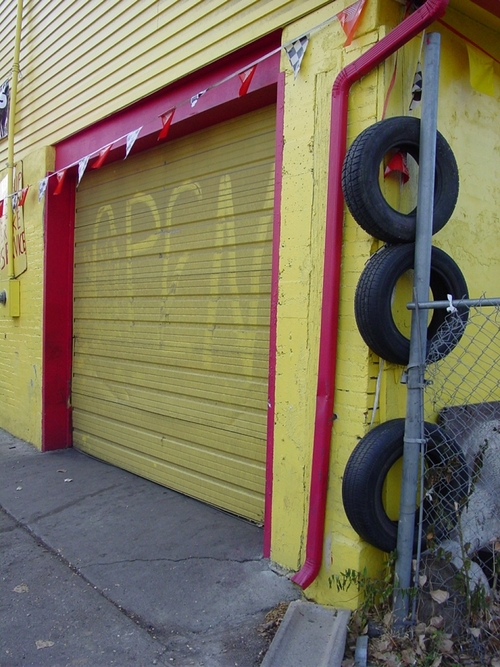 We also had a car repair that we thought would be between $500-$700. We had saved $565 (a little at a time) in the car repair category of the second account, and we knew that the rest of the money would have to come from another category or our savings toward a second car (which came from our tax refund).
It turns out the repair was $1023. Although more money had to come from our car savings than we wanted, at least we had the money and were able to get the car repaired. Having savings is so important because we do not have any credit cards to "fall back on".
We have now had two months of above average (for us) income. Last month's surplus went directly to savings and this month's surplus (from commission and my husband's second job) enabled us to purchase the shelves, pay for the move and add some money to the medical savings category in our second checking account (read more here).
Again, I am sharing private information in the hopes that we can encourage those of you in a similar financial situation. Because we live on a tight budget, it is tempting to spend extra money on something fun, but I was really glad that we saved so that we could pay for something that really helped our family. We still have fun, we just try to do it cheaply. 🙂
How did April go for you? Were you able to save any money? Share in the comments if you would like.