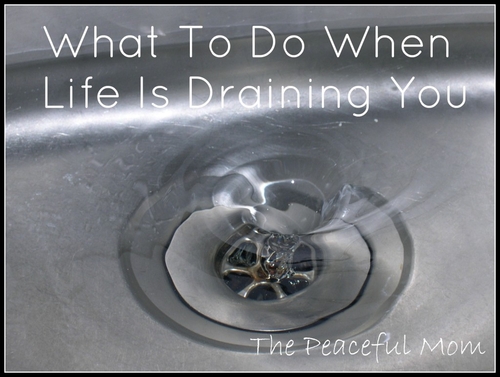 [Note: If you are here primarily for the money saving posts, don't worry, I will return to those soon. Stay tuned though, because today's topic is actually related.]
I like to start my day with a little thing I call "getting out of bed". Too bad my mind and body don't always want to cooperate. This past week has been a struggle between what I want to do (sleep in to avoid life) and what I know I should do (get up and out of the swirling whirlpool of emotions). Moving our entire household, even though it was nearby, was just plain stressful, and as my friend said, "Life doesn't just stop to let you get other things done."
The truth is that life can be draining at times, so how do you keep from going down the drain with everything else?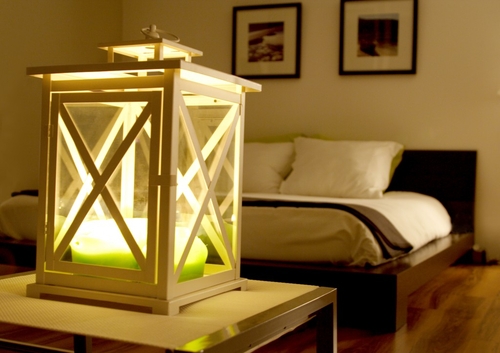 Go To Bed
For some reason whenever I am dealing with stress, my first reaction is to stay up late and "veg" in front of the computer screen or watch sad movies late at night. This plan always results in my getting up late the next morning, followed by a day in which I am constantly behind and juggling to keep up.
People still expect to eat, children still have needs, phones still ring, bills still have to be paid and readers still expect to read something on the blog. Life doesn't get put on hold just because I don't feel like dealing with it.
To avoid having terrible, no good, very bad days I allow myself one late night, and then I choose to go to bed early during times of stress.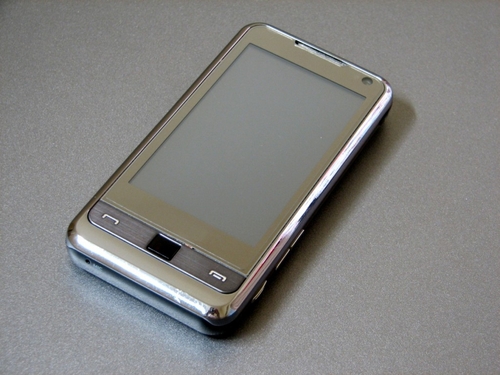 Make Contact
I thank God almost every day for the sweet, committed friends He has placed in my life. I would need to hire a full-time counselor if it weren't for these wonderful women! 🙂
Thankfully I can call them to get prayer and good advice like,"Hey, you know all those great planning pages you have on your website? Maybe you should try using one or two of them right now." Ha!

Plan Something
Whenever I feel really sad or stressed, I tend to start a train of thought that ends in a pit of hopelessness and despair. To counteract the hopelessness, I try to plan something fun–a date with my husband, a walk in my favorite park or a chat with a friend in a coffee shop. Having something to look forward to really helps to change my perspective. (So does getting dressed. 🙂 )
So how does this relate to saving money? When you feel sad, depressed, stressed and/or overwhelmed, it is very difficult to stick to your plans. I have to make a concerted effort not to let my discipline fly out the window when my emotions are involved.
I don't always remember to start the "emergency-let's-not-go-down-the-drain" procedures right away, but after a couple of days of yuckiness I usually realize there's a problem. My delay in recognizing the problem this past week resulted in me choosing not to have the beans and rice I had planned for dinner, but instead spending $20 on fast food. Oh well, back to the plan today.
What do you do when life is draining you? Share in the comments. 🙂
Please Note: This post is not intended as medical or professional advice. I am just a mom who has dealt with depression in the past and I'm sharing some ways I learned to cope with it. If  you have consistent sad or overwhelming feelings, you may need to seek counseling or to be treated medically. You should consult your doctor or other mental health professional if your circumstances require it.
You May Also Enjoy: