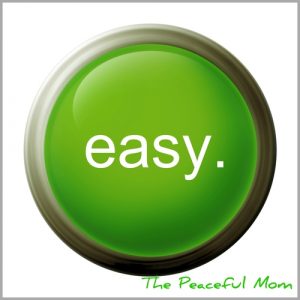 Tuesday Tips-Make life easier!
This week I'm sharing one of my favorite time saving tips: double-up your cooking. Whenever you cook something that your family enjoys, double the recipe and freeze one for later.
My favorites to double (click the purple links for recipes):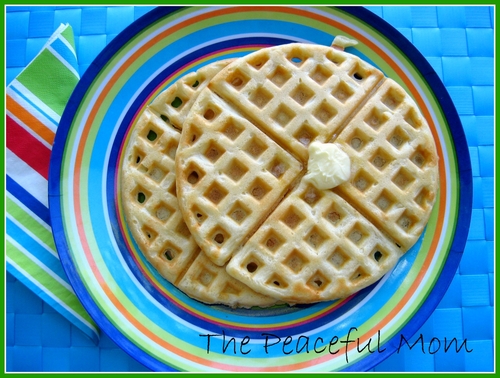 Baked Goods: Waffles,  Oatmeal Pancakes, French toast, pizza crust, bread.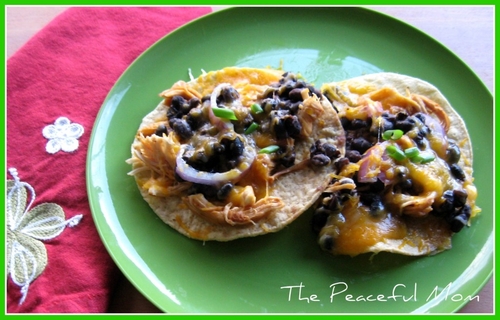 Crockpot Barbecue Chicken: Use for BBQ Chicken and Black Bean Tostadas, BBQ Chicken Nachos or BBQ Chicken Sandwiches.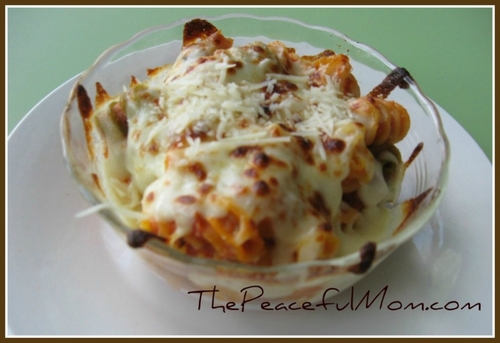 Casseroles: Individual Lasagna Bake, Cheeseburger Casserole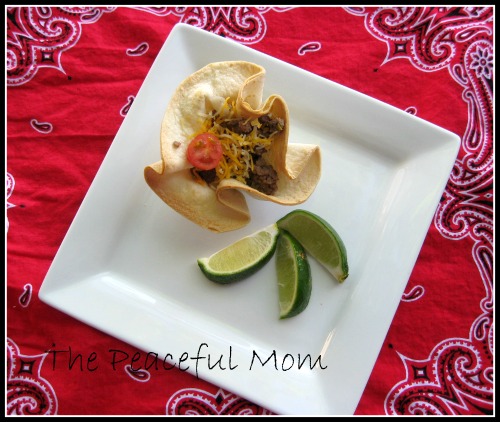 Taco Meat (see recipe below): use in Taco Cups, Burritos or on Nachos.
A yummy and versatile recipe from ThePeacefulMom.com!
Ingredients
2 tablespoons olive oil
1 medium onion, diced
2 pounds ground beef
2 tablespoons chili powder
1 tablespoon ground cumin
1 tablespoon garlic salt
1-16 ounce can refried beans
1- 6 ounce can tomato paste
3-4 tablespoons water
Instructions
Saute onions in olive oil until almost translucent.
Add ground beef and brown.
Add spices, beans and tomato paste.
Stir and cook until all ingredients are well incorporated.
Stir in water to thin the consistency of the mixture.
Heat through.
Use as taco or burrito filling or freeze for later use.
https://thepeacefulmom.com/2012/04/24/tuesday-time-saving-tip-double-up/
What's your favorite recipe to double and freeze? Leave a comment. 🙂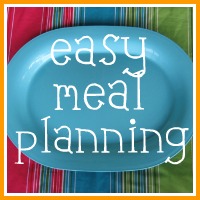 Click here for more ways to make meal planning easier!
You May Also Enjoy: