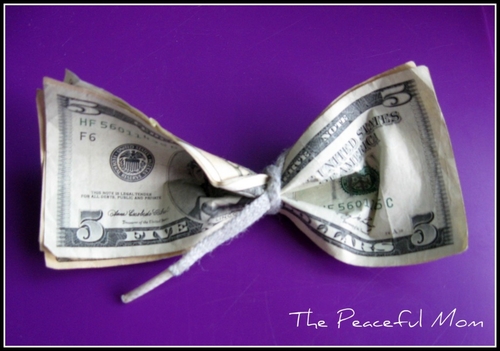 Living on Less Than $28,000 A Year: How our family of six survives (and even thrives) on an income that is less than half the national median income, and what the government calls "below the poverty line" (less than $29,990 annually) for our family size. [Read other posts in this series here.]
_______________________________________________
Join me on Twitter or Facebook for instant updates or subscribe to my FREE e-newsletter to get posts right in your inbox!
_______________________________________________
I have had an overwhelming response to the Living on Less Than $28,000 A Year Series, but many of you have asked for specific help in getting started on a plan to spend less and save more.
To help, I will be sharing videos over the next few weeks with a specific step by step plan to get your money on track. If you'd like to join us, just jump in and take the weekly challenge!
[Click here to see last week's video.]
My husband suggested that this would be more interesting if my hair caught on fire at the end or we exploded the plants. Sorry, this is a low budget production. While this may not be the most fun you have ever had, it will help you if you want to get your finances straightened out. 🙂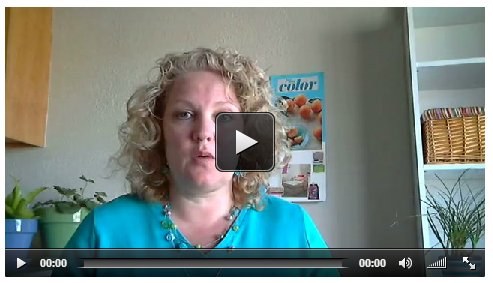 Click here if you are having trouble viewing the video.

Click here to subscribe to my You Tube Channel! 🙂
You May Also Enjoy: