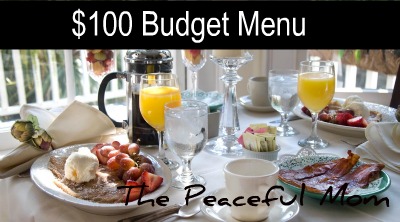 $100 Budget Weekly Menu (for six people including three teens): Menu planning saves money!
See what we're eating this week with a $100 grocery budget. (Some items were purchased in previous weeks in the $100 budget and are marked with an asterisk.)
Check back later today to see my grocery shopping for this week (and link up your savings!).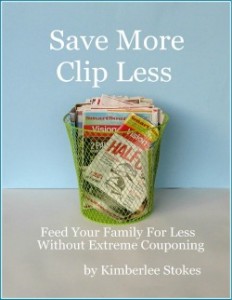 Read more about how I stick to a $100 a week budget in my FREE e-book Save More-Clip Less.
Print your own customizable menu planner form here.
*Items marked with an asterisk were purchased in previous weeks in the $100 Budget and are in the pantry, fridge or freezer.
Click purple links to go to recipes!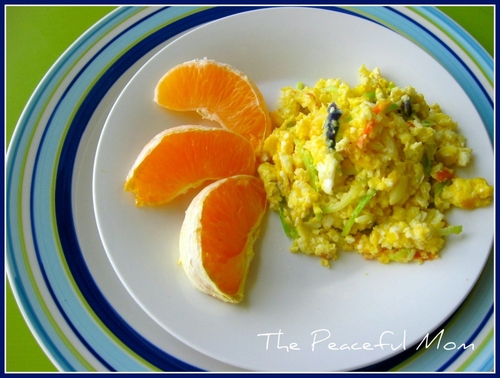 BREAKFAST
Cheese Toast, apple sauce
Oatmeal with cinnamon and raisins
Homemade waffles, bacon
Cereal with milk x2
Yogurt, bananas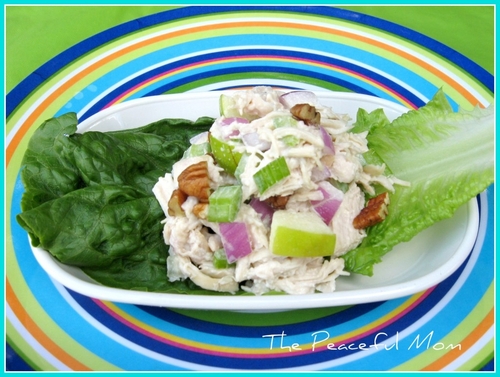 LUNCH
Crunchy Chicken Salad*, tortilla strips
Nachos
Strawberry Mango Smoothie*, popcorn*
Quesadillas, raw veggies with ranch dressing
Canned Soup, grilled cheese
Tuna Salad, green pepper slices* (pickles and mayo previously purchased)
Ham Sandwich, apple slices with cinnamon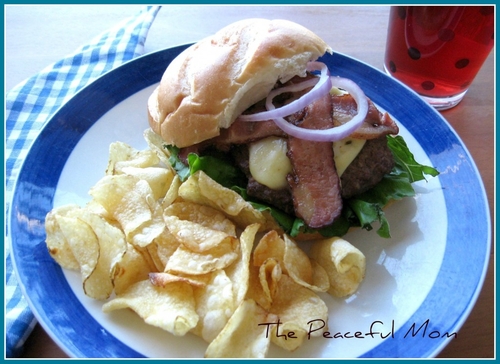 DINNER
BBQ Pepper Jack Bacon Burgers*, kettle chips
Easy Chicken Enchiladas, Broccoli Slaw Salad
Spicy Black Beans, rice
Frozen Pizza, Romaine Salad
London Broil, steamed green beans
Oven Baked Tacos, Tropical Fruit Salad
Quick & Easy Dinner: Hot Dogs and Baked Beans
What are you eating this week? Leave a comment or link. 🙂
Please Note: I post my weekly menu to encourage menu planning and to give meal ideas, not as a nutritional standard. You should feed your family based on your priorities and values.
If you would like menu planning help, check out Emeals*–weekly menus based on your local store's sales including recipes and a grocery list!
*affiliate link
You May Also Enjoy: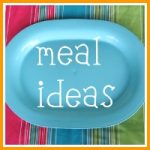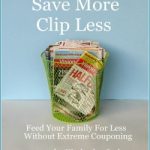 For more menu ideas, check out OrgJunkie Menu Plan Mondays.