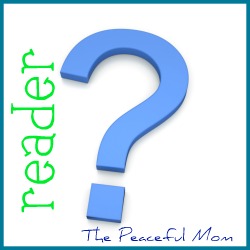 Q: "I've been reading your series 'Living On Less Than $28,000 A Year' and I have a question for you. We have been blessed with great jobs right out of college, but I don't want to get in the habit of spending money unnecessarily just because we have it. Hypothetically speaking, if you made 100k more a year, what would you do differently? the same?"
A: I love this question!  I don't often think about having more money, but this gave me an opportunity to consider making a lot more and how we would manage it.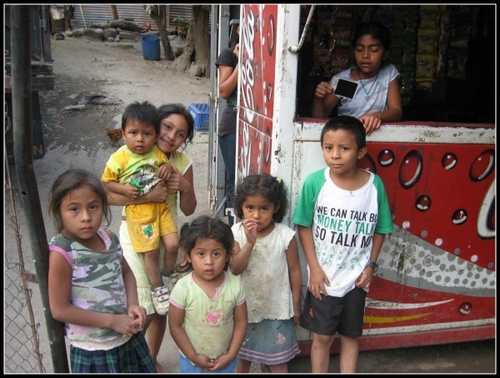 The first thing that comes to mind is giving more. We would love to be able to give to projects we believe in, like stopping human trafficking and improving the lives of children living in poverty through education and work programs. We have friends in various areas who do non-profit work work on a support basis and we would like to send them more money as well. We would also love to be able to take our family on "humanitarian" trips outside of the U.S., especially to Guatemala. We have been able to go on one trip as a family (some of our new friends are pictured above) and it really changed and bonded us.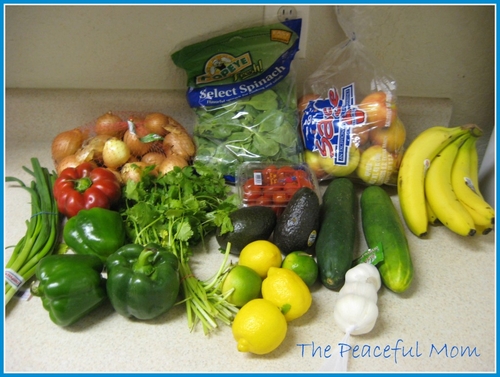 We would probably also increase our lifestyle somewhat. I would like to spend a little more on groceries so that we could purchase grass-fed beef and organic fruits and vegetables. We might also go out to eat as a family more than once or twice a year, which is our average right now.
We would probably also purchase a second used car. While it has been a blessing in some ways to have one car, we are at a stage where our children would like to be involved in a few more activities. It would make life a little easier to have a second car available rather than taking my husband back and forth to work when we need the car.
When I asked my husband, his primary goal would be saving for retirement. I think we would also have a bigger emergency fund.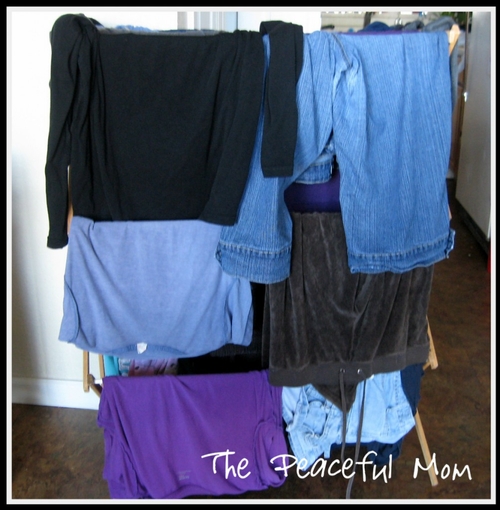 Some of my tightwad ways are so ingrained that I would probably continue doing them. I would probably still hang my laundry to dry, buy sale items at the grocery store, cook from scratch and run all of my errands on one day. I just hate wasting money. 🙂
The key to managing money (whether you have a little or lot) is to plan it on paper and then find ways to work your plan (using cash envelopes, a second account, etc.). I would definitely stick with our money managing system (click here to read more) as our income increased, so that we could make the best use of our money.
Great question, thanks for asking!
If you have a question you would like to have answered, use the Contact Form here and type "Reader Question" in the subject line.
I can't answer every question, but I will try to get to as many as possible.
next post: Mind Games
Click here to see all the posts in this series.
What would YOU do with $100,000 more a year? Leave a comment. 🙂