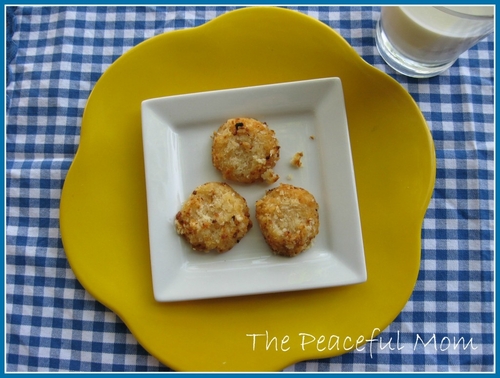 Cake reviews Jennies Coconut Macaroons.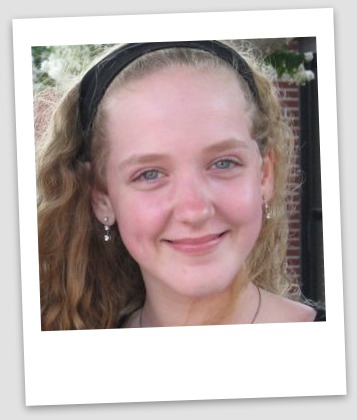 What I Think:
"These are so delicious and really moist!"
Tips:
Keep the package closed so they don't dry out. Try them dipped in chocolate.
Overall Rating:
5 out of 5 🙂 🙂 🙂 🙂 🙂
You can find Jennies Coconut Macaroons here on Amazon.com (Pack of 6)
 or at Vitacost (click here to get a FREE $10 credit to Vitacost!).
You May Also Enjoy: