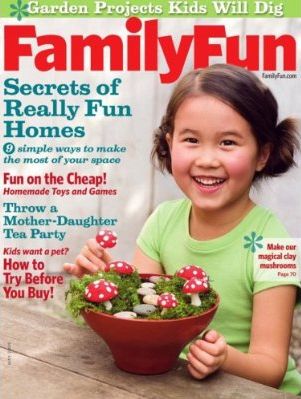 Click here to sign up for a completely FREE 20 issue subscription to Disney Family Fun Magazine. The sign up page states,"No strings attached. You'll never receive a bill."  Your first magazine will arrive in 6 to 10 weeks.
I'm signing up. Let me know if you do too. 🙂
Click here for more great FREEBIES!