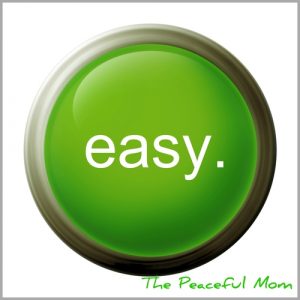 Tuesday Tips-Make life easier (and cheaper)!
Two tips for keeping produce fresh: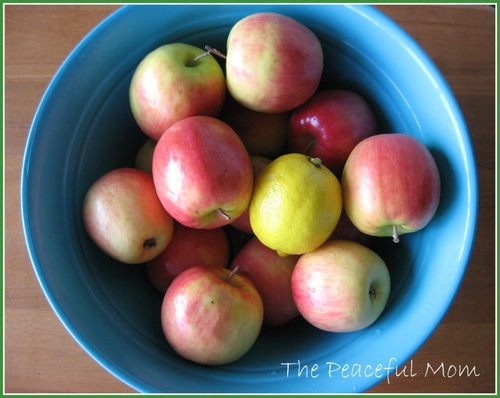 Throw a lemon in with the apples in your fruit bowl to keep them fresher longer.

Keep bananas separate from other fruit to prevent them from ripening too quickly.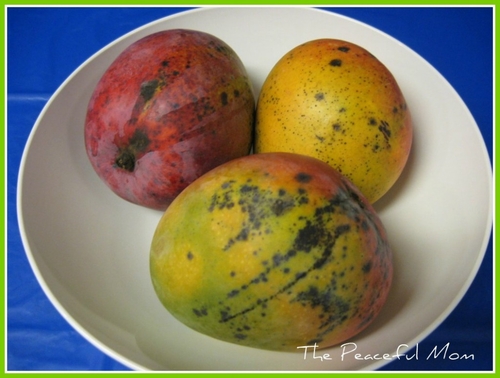 If your fruit does ripen too quickly, click here to read some great ideas for what to do with over-ripe fruit.
How do you keep your produce fresh longer? Leave a comment. 🙂
You May Also Enjoy: