Our Simple Gluten Free Weekly Menu. You can check out our family's $100 Budget Weekly Menu here. These are the adjustments we make for my daughter with a wheat allergy (Click each purple link for the recipe or product we use!) :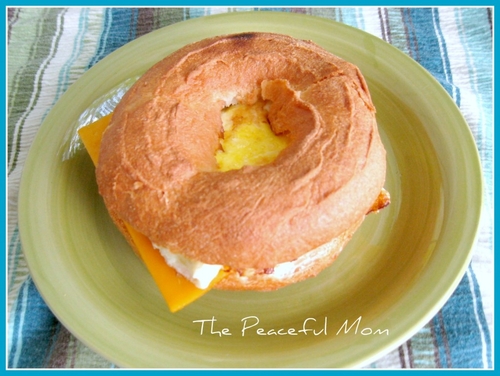 BREAKFAST
Egg and Cheese Bagel (Udi's GF Bagel)
Organic Vanilla Yogurt, strawberries and banana slices
Cheese toast, banana (Udi's GF Bread)
Oatmeal (Bob's Red Mill Gluten Free Whole Grain Rolled Oats) with cinnamon and raisins
Chex cereal with milk
Scrambled eggs and grits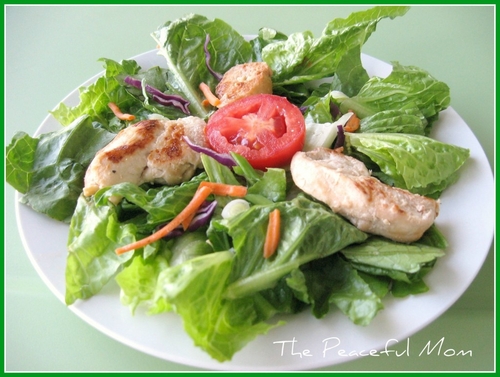 LUNCH
Snack lunch: Salami slices, pepper jack cheese, green pepper slices
Banana Berry Smoothie, popcorn
Turkey Lettuce Wrap, cucumber slices with ranch dressing
Nachos, avocado slices
Apple Sandwiches, celery with cream cheese and raisins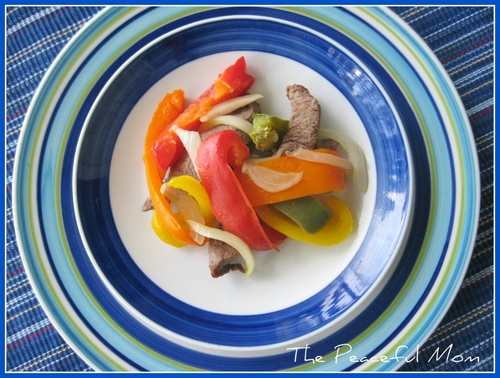 DINNER
Steak and Peppers, Rice (try this delicious steak marinade!)
Taco Salad, Black Bean and Corn Salsa
Chicken Wings, steamed green beans
Crockpot Chili, corn chips
Chicken Quesadillas, steamed green beans
BBQ Burgers, Kettle Chips
Pizza Delivery (Moving Day-we will order hot wings for our GF daughter)*
*Some hot wings are not gluten free. Check the ingredient list at your local restaurant and if you are a Celiac, you may not want to take the risk because of cross contamination. 
Please Note: This menu is intended to spark ideas for affordable gluten free meals, but in no way is intended as medical, nutritional or other professional advice.
You May Also Enjoy: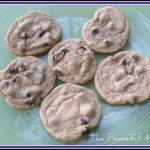 For more menu ideas, check out OrgJunkie Menu Plan Mondays.