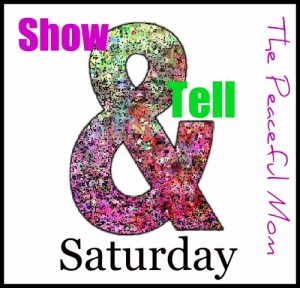 Show and Tell Saturday: Show off your creativity!
I've been stretching myself to be more creative lately, so I thought I would show you what I've been up to and give you an opportunity to show off too!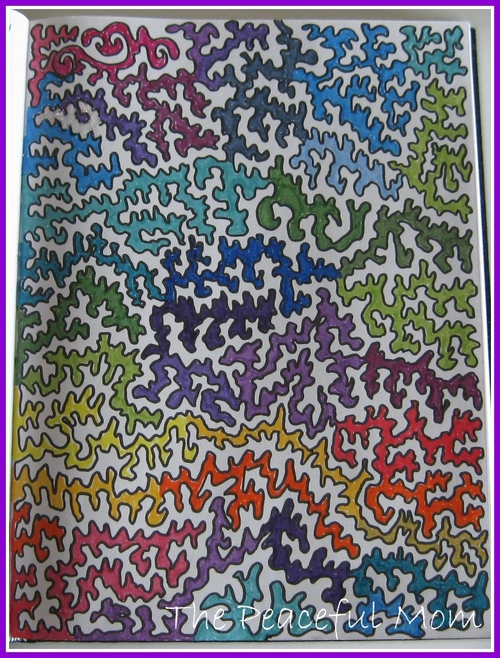 A colorful doodle from my art journal.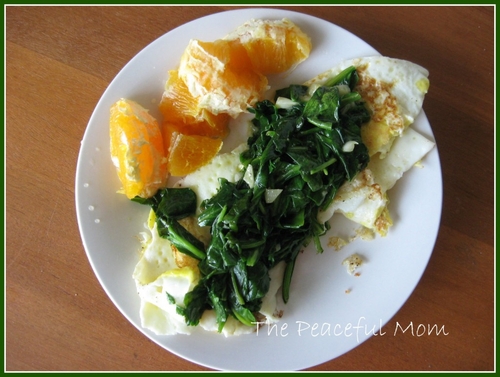 …and my breakfast from Thursday morning. It made me happy to look at it (and eat it!).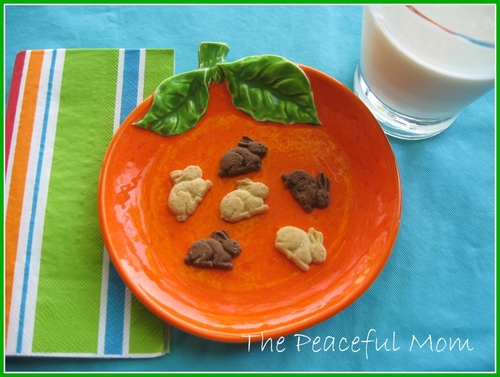 I also really like this photo I took for my Gluten Free Product Review here. I love the contrast of the colors in the photo.
What have you created this week?
Leave a comment or a link to your blog post with a new recipe you tried, furniture you painted, a poem you wrote, a scrapbook page you designed, a hat you crocheted–whatever you created…
Show and Tell!