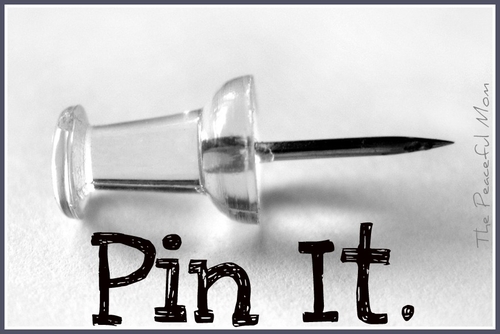 Have you joined Pinterest yet?
Pinterest is the virtual inspiration board website. Whatever you find on the web, you can pin to your boards*.
This weekend we're packing up for a move from our 3 bedroom condo to a 4 bedroom house. Although we are still renting, the new house will give us a little more space, which makes my daughters very happy. 🙂
Our new house needs some painting, so I grabbed some tips and posted them on my Painting Pin Board.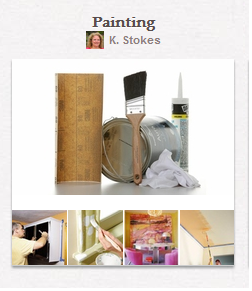 Click here to go to my Painting Pin Board.
You can see all my boards here.
Do you have any good painting tips? Leave them in the comments. 🙂
*Note: Be aware that not all images on this website are family friendly. As with other websites, do not let your children use this one unsupervised.
You May Also Enjoy: