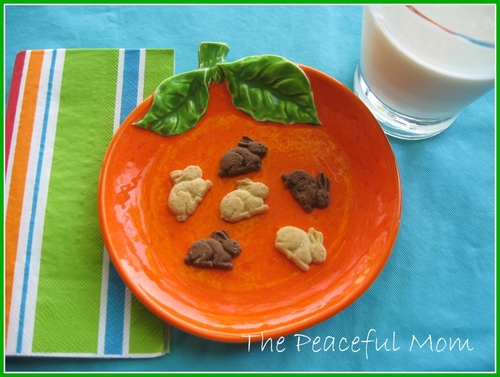 Gluten Free Product Review:  Annie's Gluten Free Cocoa & Vanilla Bunny Cookies.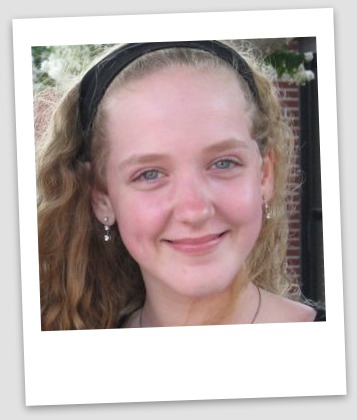 What I Think:
"These cookies are good, but not the best I've eaten. Kids will like the bunny shape."
Tips:
These are great for an on-the-go snack.
Overall Rating:
4 out of 5 🙂 🙂 🙂 🙂 🙂
Click here for more Gluten Free Product Reviews!