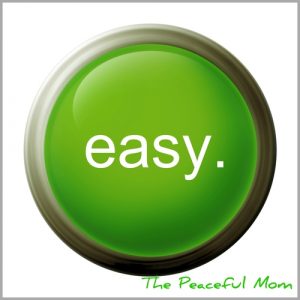 Tuesday Tips-Make life easier!
Today's tip is time-saving and money-saving.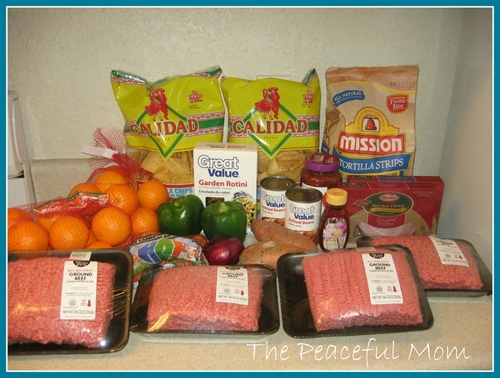 Whenever I find ground beef on sale, I buy as much as we can afford in that week's budget and prepare it for the freezer.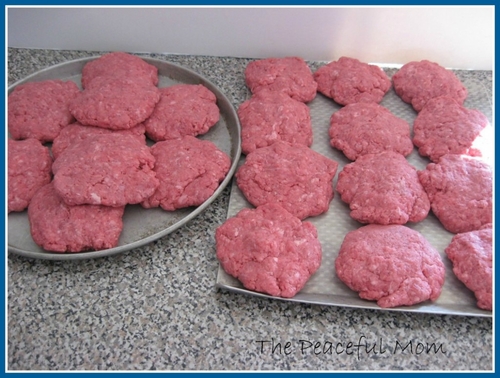 I use some of the meat to make hamburger patties which I freeze on cookie sheets for a couple of hours and then place them in plastic freezer bags. These burgers are plain, but click here for a great recipe for BBQ Burgers.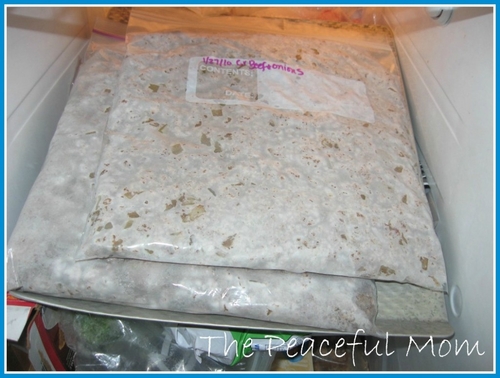 I brown the rest of the meat with onions, drain it (click here for a great tip!) and freeze it in zipper freezer bags. (You can see a video here about how I do this to maximize storage space.).
When it's dinner time I can pull out a pack and take half of it to use in recipes like Easy Slow Cooker Pasta Sauce (substitute ground beef for sausage), Cheeseburger Casserole, Mexican Stuffed Peppers, Taco Cups or Gluten Free Lasagna Bake.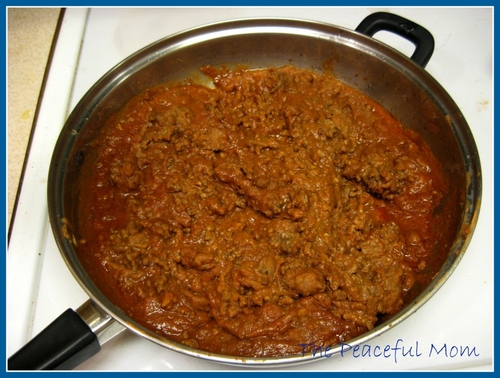 This week I made  taco meat with part of the ground beef. Click here for the recipe I used.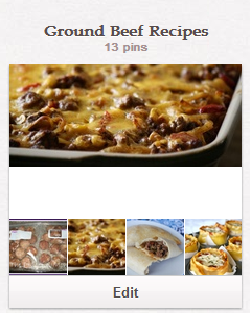 Do you have any delicious ways to use ground beef? Share in the comments. 🙂
You May Also Enjoy: