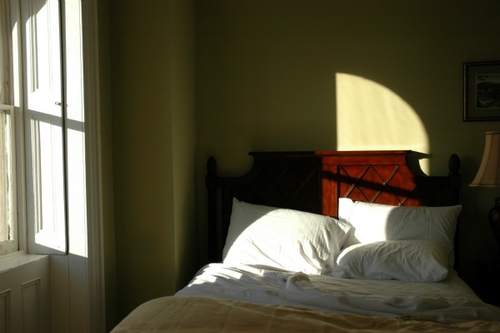 We have been really busy lately and it has taken a toll, so today was a rest and relaxation day. Everyone slept in late and we enjoyed a day without any agenda.
I did work for 20 minutes on cleaning out my closet and packing (my Take Ten project this week) and I cleaned my shower, but somehow the cleaning relaxed me (maybe because I'm terrible at doing it on a regular basis. 🙂 ).
It may seem like a waste of a day, but I have found that if I don't take time to relax and rejuvenate myself I become less and less productive. Creative thoughts germinate in the soil of rest and relaxation.
How do you like to relax? Leave a comment so we can share ideas.
You May Also Enjoy: