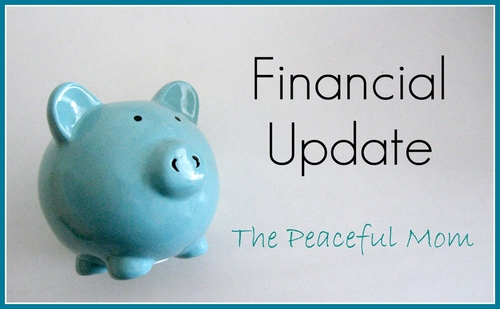 In conjunction with the Living on Less Than $28,000 A Year series, I will be sharing periodic Financial Updates. I won't always give specific numbers, but I thought it might be helpful to have a little window into the day-to-day decision making process we go through.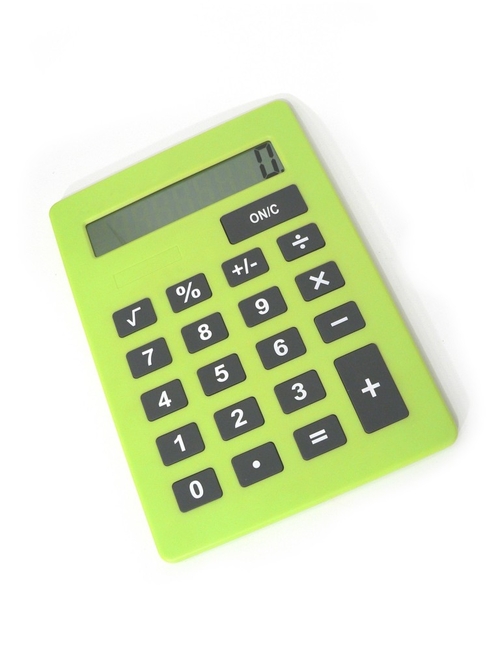 The Paycheck
This past week my husband's paycheck was direct deposited into our main account as usual. This was a good week for us: in addition to his regular paycheck, we had money from his second job, a bonus he received at work and some money left in our account because we didn't need all of the gas money last week.
During my Friday pay day appointment, I left $80 in the account for our gas this week, $100 for groceries, $30 for some clothing my daughter needed as well as a $20 "cushion".
[It's not much of a cushion, but as I have mentioned before, if I see money in the account, I will spend it on something. Keeping most of our money in an account designated for bills and irregular/unexpected expenses helps us to spend less and save more. If you tend to spend money using your debit card without keeping track of it, you will need a much bigger cushion than we have.]
I transferred the rest of the money to our second account as follows (you can read more about how we use our second account here):
category- weekly deposit amount (monthly amt.)

rent $250 ($1000/mo.)

utilities $75 ($300/mo.)


car ins. $14 ($54/mo.)

life ins. $15 ($60/mo.) $153 due 4/11

car repair $130 ($100 when available)

clothing  $0 ($20 when available)

medical $20  ($40 when available)

Extra Money
Thanks to the above-mentioned additional money and the fact that we received an "extra" paycheck in March (my husband is paid every Friday and there were five Fridays in March), we were able to add extra money to our car repair category and our savings account (we are saving to pay cash for another vehicle). If we had comparable months for the rest of the year, we would be making above the $28,000/year mark, but slow months are inevitable it seems.
If we did not have a second account with specific categories for items that are due now and in the future, as well as a specific goal to save for car, all of that extra money would have been spent little by little and we would never have known where it went.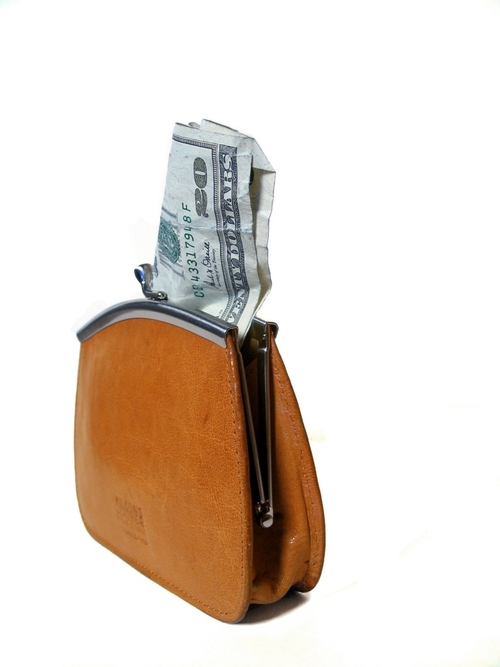 Unplanned Spending
We are certainly not perfect and had some unplanned spending this past week. We visited with a friend and decided to spend money eating out rather than cutting our time short to return home and eat dinner. That $15.00 (there were just four of us) came out of our "cushion" so we didn't have to transfer any money from the second account to cover it.
This past weekend after payday, I went shopping for some clothing my 11 year old needed. While we were there, we found several clothing items on clearance. I ended up spending $70 on clothing for two of my girls instead of the planned $30. We only had $30 in the clothing account, so that money has to be transferred out of another category in the second account for now.
Hopefully, seeing the specifics is helpful to those of you who are new to budgeting and keeping track of your finances. If you have questions, please feel free to leave a comment (someone else probably has the same question, but they're too shy to ask. 🙂 ).