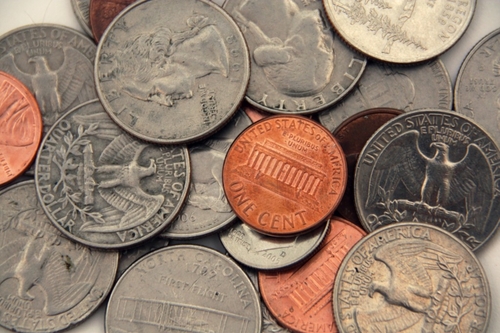 Save Coins
At the end of the day, put all of your change into a jar. Do not touch the money until the jar is full, then roll the coins and deposit them into your savings account at the bank.
Go Cheap
Eat at home all week and serve super cheap meals (macaroni and cheese, quesadillas, pasta with sauce, tacos, pancakes for dinner, homemade or canned soup and grilled cheese, etc.). The money you save on your grocery bill and eating out can be put into savings. (Please Note: This is a short-term strategy. Eating cheaper food over the long term can be detrimental to your health.)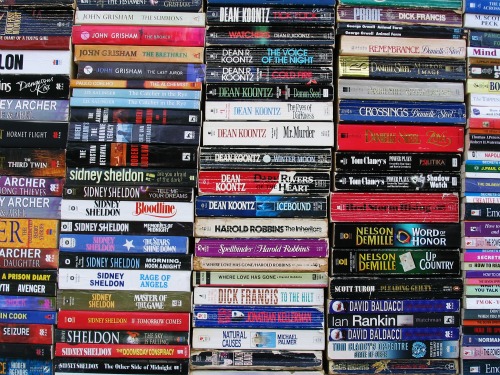 Sell, Sell, Sell
Find things in your house and garage that you can sell on Craigslist or other online websites. Books, musical instruments, video games, recent dvd's, nice children's clothing and furniture in good shape are all good sellers. You can also use the Amazon Trade-In Program and get Amazon.com credit. Read more here.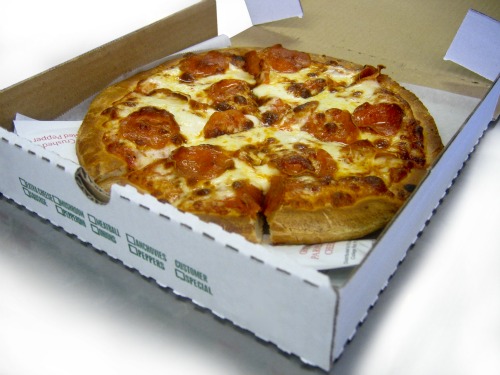 Go Part Time
Get a part time job delivering pizza or working as a waiter in a popular restaurant where you can earn tips. You can also work part time at retail stores, or start your own business. Easy businesses to start are house cleaning or lawn care services, pet sitting and personal shopping. Make sure to check the laws governing small businesses in your area.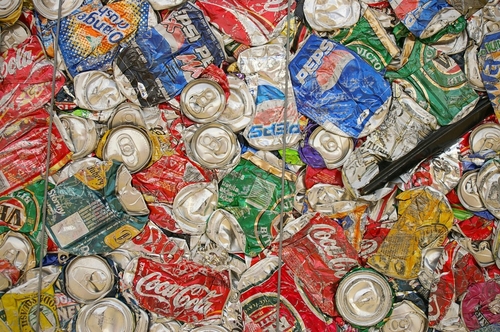 Recycle
Call your local recycling center to see if they pay for aluminum cans or scrap metal. Let your neighbors know you're collecting soda cans or ask a local business if you can collect their used cans.
Other Money Making Ideas
One easy way to make a little extra cash is by participating in online surveys. Click here for My Top 5 Favorite Survey Sites.
If you are a blogger, check out my How to Make Money Blogging post here.
Another way to bring in more income is to start a small home-based business. Some ideas are: lawn care/landscaping; baby sitting/in-home childcare; house cleaning; pet sitting or grooming business; garage clean up; baking/catering.
You can also buy things at yard sales like used clothing, musical instruments, books or toys and resell them on eBay or Craig's List. Be sure to research the regulations in your area and check with an accountant regarding tax implications. You may also want to check with your auto insurance company as delivering food or goods for money may negate your policy in the event of an accident. Check the exclusions in your insurance paperwork.
How have you earned extra cash? Leave a comment. (Legal ideas only, please. 🙂 )
next post:  Reader Questions-Where Do You Live, Govt. Assistance and more
Click here to see all the posts in this series.
You May Also Enjoy: