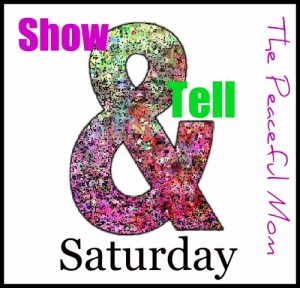 Show and Tell Saturday: Show off your creativity!
I've been stretching myself to be more creative lately, so I thought I would show you what I've been up to and give you an opportunity to show off too!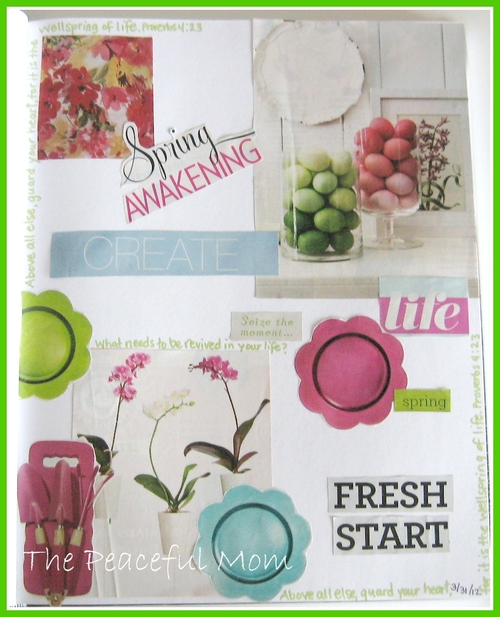 Spring Awakening Art Journal Entry
It's spring and plants are starting to bud, which made me think about my own life. What is budding into new life around me and through me? What do I need to revive that has been dormant for a season?
So what about you–what have you created this week?
Leave a comment or a link to your blog post with a new recipe you tried, furniture you painted, a poem you wrote, a scrapbook page you designed, a hat you crocheted–whatever you created…
Show and Tell!