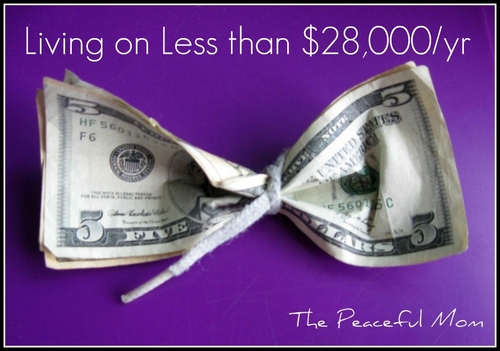 Living on Less Than $28,000 A Year: How our family of six survives (and even thrives) on an income that is less than half the national median income, and what the government calls "below the poverty line" (less than $29,990 annually) for our family size. [Read other posts in this series here.]
___________________________________________________
Join me on Twitter or Facebook for instant updates or subscribe to my FREE e-newsletter to get posts right in your inbox!
___________________________________________________
Since I began this series, I have received lots of questions from readers, so I thought I would address some of those today (in case you were wondering too!)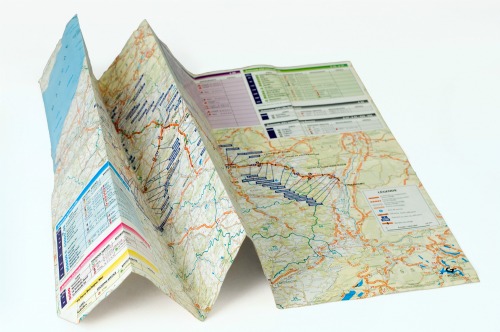 Q: What part of the country do you live in? I live in (fill in the blank) and we can't live off of that amount.
A: We are in the southern part of the U.S..
We have lower than average water bills, but fairly high rent. The average for a three bedroom house in our area is $1300-$1500. For Californians, this probably seems very low.
Our food prices tend to be higher here as well. From what I have seen, the midwest seems to have the lowest overall food prices. I recently spoke with someone who moved to our area from Boston and she said that she thinks the individual differences in the prices even out and the cost of living here is about the same as Boston taking into consideration housing, insurance, taxes, transportation and food.
My point in writing the series is not to say that everyone can or should live on $28,000 a year. I only want to encourage people that they can probably live on less than they think, and that they should be living their lives intentionally according to their principles, not what other people think or tell them they should do. Maybe you can find some ideas that will work for you in some way, even though our lifestyle isn't the same as yours.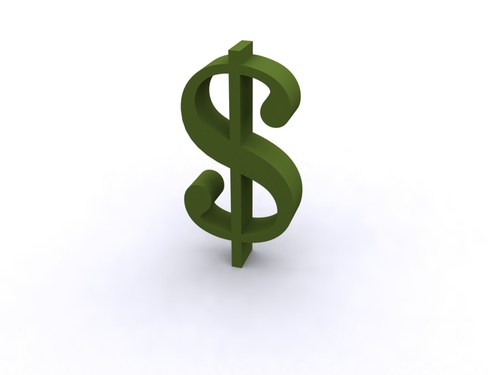 Q: Do you receive government assistance?
A: No.
Although for a short time when the children were younger we did receive W.I.C. (food assistance for women with children five and under) and medicaid for the children's medical expenses.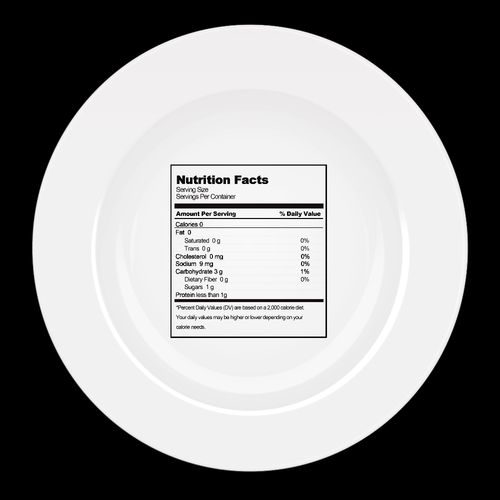 Q: Some of your meals don't seem that nutritious. It's easy to save money by eating cheap food, but how can you save money and eat healthfully?
A: You can read more here about my thoughts on balancing nutrition and saving money.
Basically I try to take a balanced approach. Every day it seems that there is some new warning about something we are doing that is bad for us. Even for the widely accepted views such as not eating fat or red meat, there is scientific research to support the opposite view. Depending on your sources you may think that eating any meat at all is going to cause cancer.
Our family has chosen to eat real food as much as possible (meat, vegetables, fruits, oatmeal, etc), but to not get "hung up" on only eating certain foods. I let my kids have potato chips, cereal and ice cream. While it might be more healthful to never eat ice cream, it's just not realistic for our family. We enjoy eating it, so we have it occasionally (especially when our favorite brand goes on sale! 🙂 ).
I share my menu plans to show that menu planning can save money and to encourage other moms to plan their meals not just to save money, but to make life easier. Please make your own choices. If it is very important to you to eat only organic produce, make adjustments elsewhere in your budget so that you can afford it, but don't let the idea that only organic food is best keep you from financial freedom. I believe that the stress of being in debt is far more dangerous than some pesticides that may be in your food–just my opinion.
If you have a question, please leave a comment or email me using the "Contact" tab above..
(I am unable to answer every question, due to the amount of traffic the site receives, but I will try to answer as many as possible.)
next post: Planes, Trains and Automobiles
Click here to see all the posts in this series.