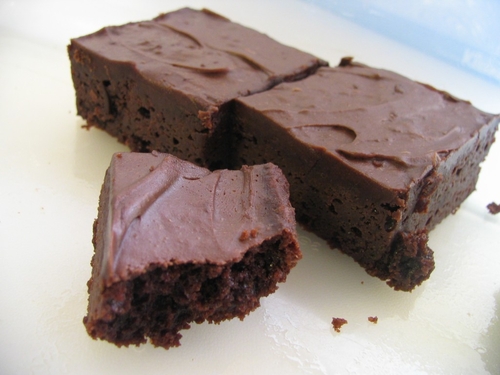 If you love brownies as much as I do, you'll want to check out this FREE Brownie Recipe E-book*!
Click here and register for AmericanFamily.com to receive your FREE e-book filled with delicious brownie recipes from Southern Living!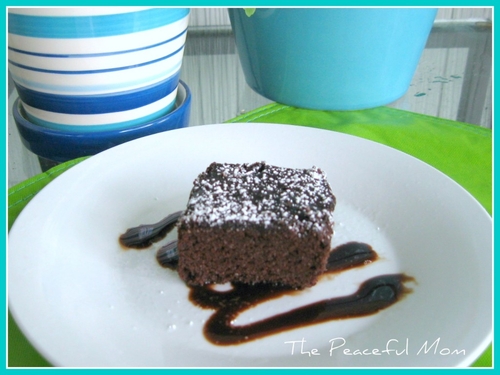 If you're gluten free, check out our recipe for gluten free brownies here!
(*affiliate link)