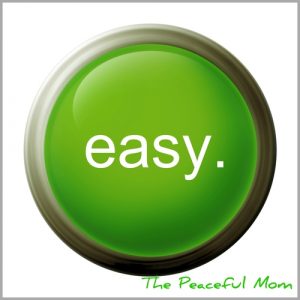 Tuesday Tips-Make life easier (and cheaper)!
Sometimes "sweating the small stuff" can yield big results when you're trying to save money. Today's tip is to save money by using less.
By using less of the products you use every day you can save money overtime because you purchase the products less often. Here are a few ideas to help you implement your "less is more" savings strategy: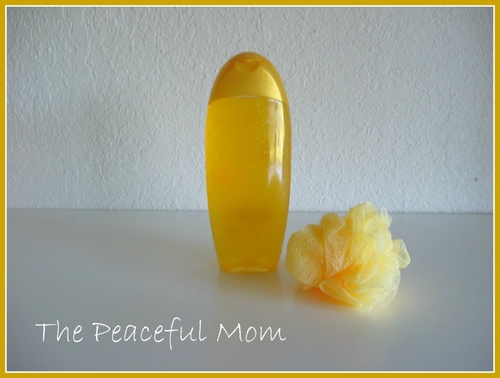 Use less bodywash.
Did you know that using a bath poof enables you to use less body wash? Simply wet the poof and add a very small amount of body wash. You will achieve much more lather than when using a wash cloth and you'll save on laundry costs as well because you don't have to throw it in the laundry as often.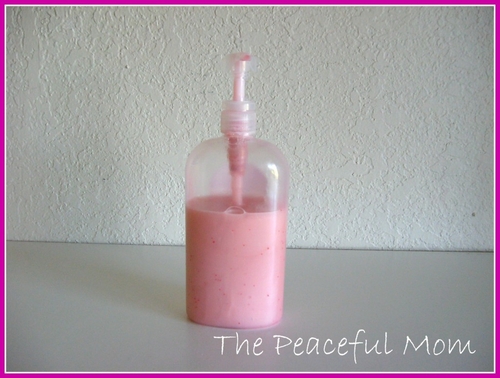 Use less shampoo.
Speaking of body wash, another way to use less body wash and shampoo is to use a pump bottle. This is especially great to help kids use less. Teach them that one pump is enough.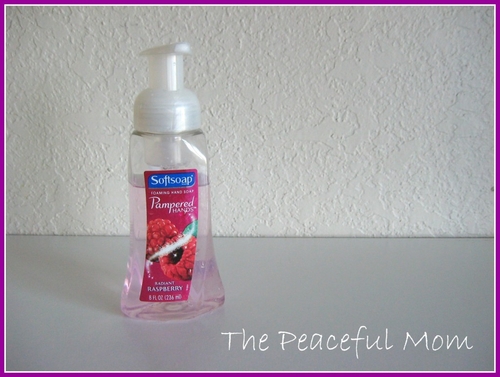 Use less hand soap.
Did you know that you can re-use a foaming hand soap bottle to save money? Add 3-4 tablespoons of liquid soap to the bottom of the bottle and fill the rest with water. The foaming action makes it seem like the same amount of soap, but you have used much less.
Click here for my simple, cheap, DIY All-Natural Foaming Hand Soap.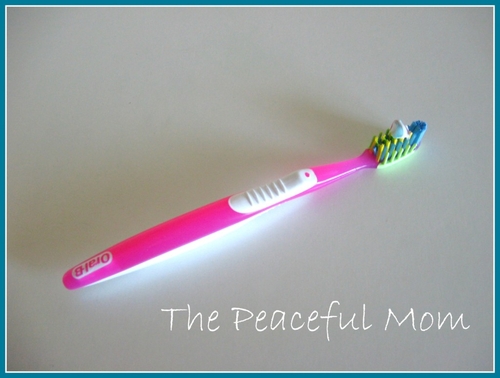 Use less toothpaste.
Even though the toothpaste ads show an inch long strip of toothpaste, you really don't even need toothpaste to brush your teeth. The brushing action and flossing clean your teeth just fine. If you still don't want to give up the toothpaste totally, use a pea-size amount.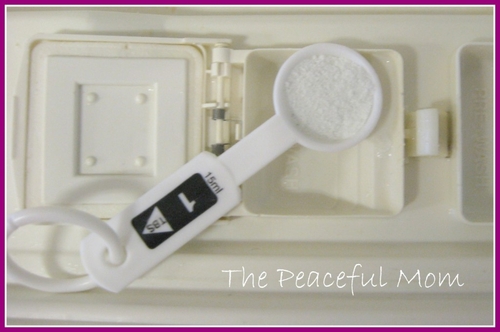 Use less dishwasher detergent.
If you read the manufacturer's instructions for your dishwasher, you will probably find that you only need 1 tablespoon of detergent. Think how much longer your detergent will last when you only use a tablespoon per load!
What are some areas in which you save money by using less? Leave a comment. 🙂
You May Also Enjoy: