Our Simple Gluten Free Weekly Menu. You can check out our family's $100 Budget Weekly Menu here. These are the adjustments we make for my daughter with a wheat allergy (Click each purple link for the recipe or product we use!):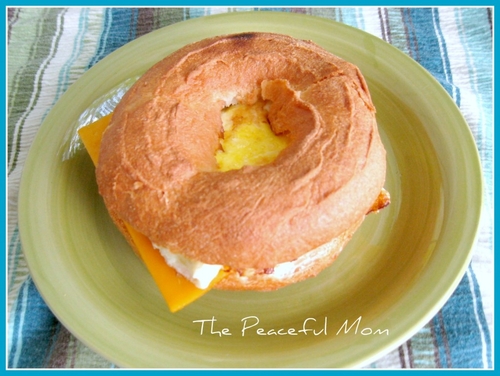 BREAKFAST  
Egg and Cheese Bagel (Udi's Gluten Free Bagel)
Veggie Breakfast Scramble, orange slices
Chocolate Chip Pancakes (Bob's Red Mill Gluten-Free Pancake Mix), sausage links
French Toast, bacon (Udi's Gluten Free Bread)
Oatmeal (Bob's Red Mill Gluten Free Whole Grain Rolled Oats) with cinnamon and raisins x2
Chex Cereal with milk x2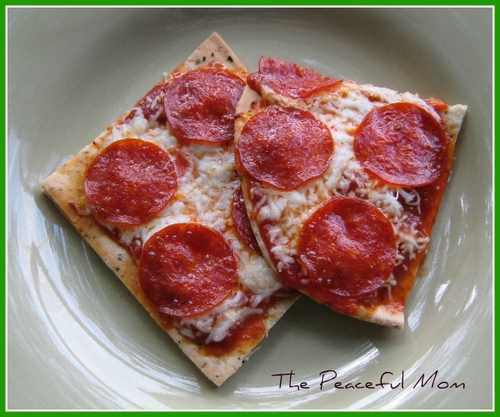 LUNCH
Nachos, avocado slices
Turkey Lettuce Wrap, raw veggies with ranch dressing
Romaine salad with deli turkey strips and cucumbers
Tuna Salad
Leftovers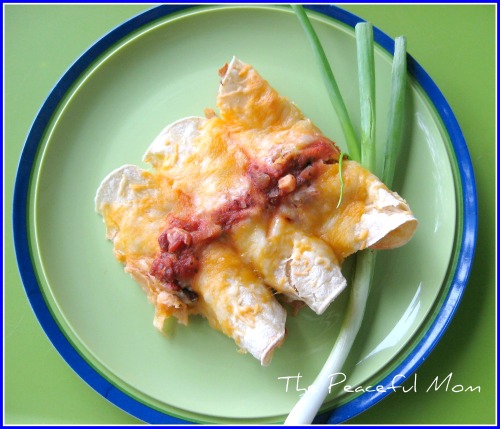 DINNER
Chicken Enchiladas (corn tortillas), rice
Taco Cups (served with corn tortillas), Broccoli Slaw Salad
Crockpot Chili, cornchips
Roast, mashed potatoes, steamed green beans
BBQ Chicken Nachos, Tropical Fruit Salad
Spicy Black Beans, rice, steamed broccoli
Heartland Gluten Free Pasta with Sauce, salad
*Please note: This menu is intended to spark ideas for affordable gluten free meals, but in no way is intended as medical, nutritional or other professional advice.
You May Also Enjoy: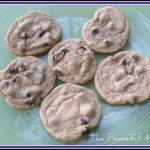 For more menu ideas, check out OrgJunkie Menu Plan Mondays.