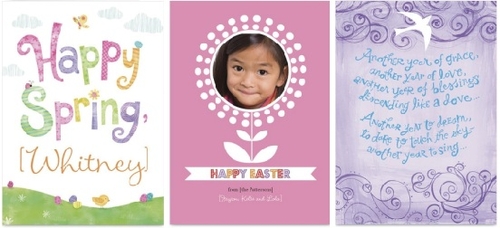 Click here to get a FREE Personalized Easter Card from CardStore.com!
Simply select the card of your choice and personalize it. At checkout, use promo code CCE2326 to get it for FREE! You do not have to enter any credit card information, so just leave that area blank!
Click here for more DEALS & FREEBIES to help you save money!
 *Affiliate links are included in this post. Read our disclosure policy here.