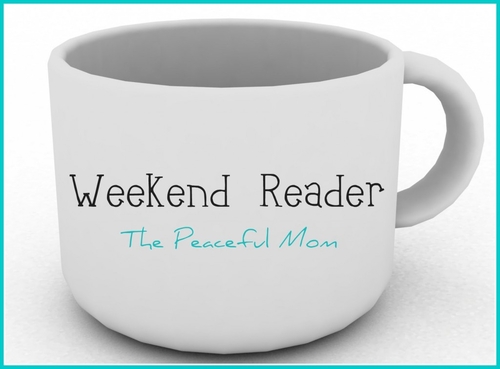 Catch up on some great posts and information from earlier this week while you enjoy your coffee! (Click each purple link to read more!)
GIVEAWAYS
Give Away: Miracle-Gro Expand 'n Gro Plant Mix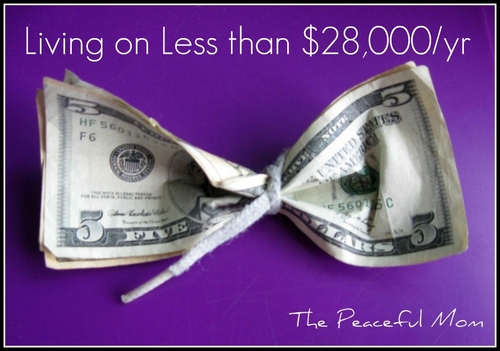 NEW SERIES: Living On Less Than $28,000 A Year
Series Introduction (pt. 1)
Managing The Money (pt. 2)
The Bottom Line (pt. 3)
Diapers and Swimming Pools (pt. 4)
A Look At Our Paycheck For This Week
Saving On Groceries (pt. 5)
The Reality (pt. 6)
Save On Utilities (pt. 7)
When Life Goes Wrong (pt. 8 )
New Video Series! NEW!
Carnivals and Brazilian Steak (pt. 9) NEW!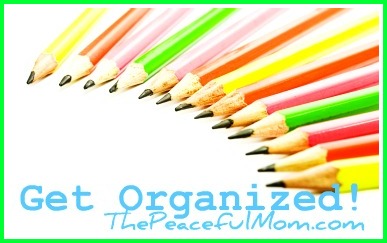 GET ORGANIZED
DIY Personalized Bible Verse Notebook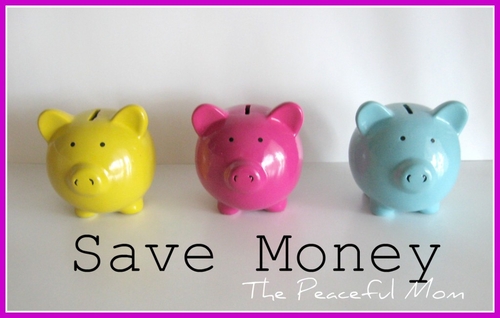 SAVE MONEY
Deals
Vitacost: FREE Shipping Extended Again-Get $20 for $10 Shipped!
7 ZooBooks, Poster and Stickers $20 Shipped!
Coupons
New $7 Crest and Oral-B Coupon Booklet
Freebies
FREE Sample: Burt's Bees gud Lotion Still Available
FREE On-Line Home School Convention
Other
Pinecone Research Paid Surveys
Synovate Opinion Panel Still Open In Some Areas!
Fun Friday Shopping Totals (+ LINK UP!) 3/23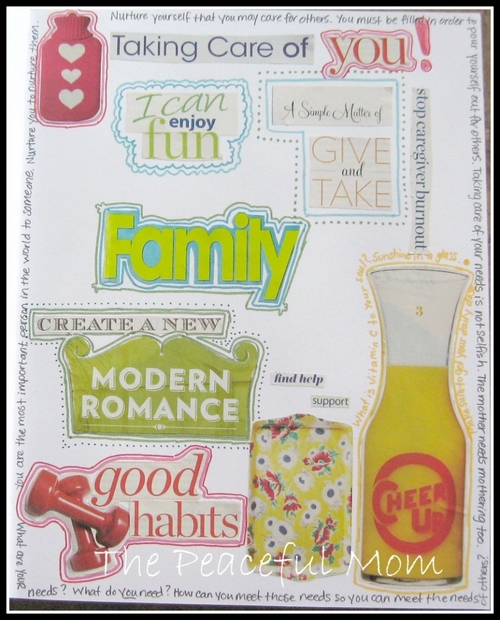 ENJOY LIFE
Show & Tell Saturday (+ LINK UP!)
Purposeful Parenting: When Parenting Isn't Fun

GLUTEN FREE
Simple Gluten Free Weekly Menu 3/19
New Gluten Free Coupon: $.75/1 Sokenbicha Coupon
Click here to read past Weekend Readers!