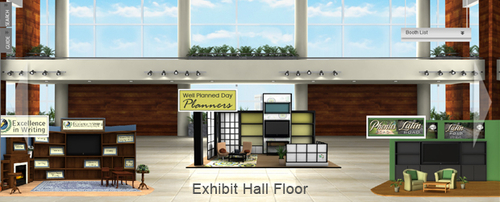 Home Educating Family is redefining the homeschool convention with HomeschoolConvention.com*! 
No more fighting crowds, or tired feet! Learn about products, walk the aisles, and check out vendor booths–even attend a workshop. You can explore and shop, all with the click of a mouse. And all of this is available anytime of the day, any day of the year. No limits!
Incredibly, this innovative experience is FREE! Early registration begins today Monday, March 19th and doors open on March 26th.
Click here for more home school deals and info!
*Brought to you by Home Educating Family.