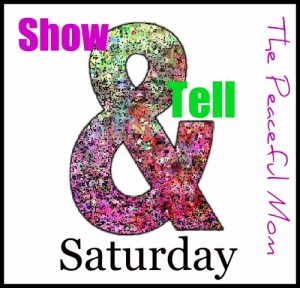 Show and Tell Saturday: Show off your creativity!
I've been stretching myself to be more creative lately, so I thought I would show you what I've been up to and give you an opportunity to show off too!
This week was really crazy between trying to solve website and server issues along with regular life, I honestly didn't have time to do much creative work. I have started an art project that I will hopefully show you next week. In the meantime, I'm going to count my waffle making as my creativity for this week.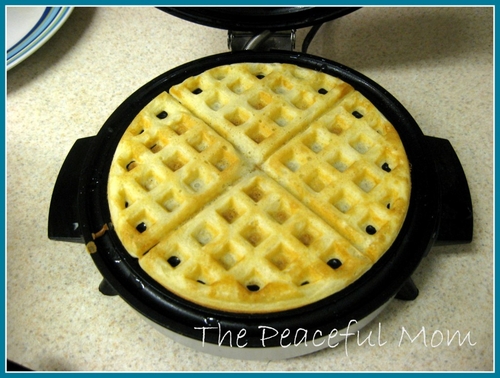 What have you created this week?
Leave a comment or a link to your blog post with a new recipe you tried, furniture you painted, a poem you wrote, a scrapbook page you designed, a hat you crocheted–whatever you created…
Show and Tell!

I'm linking up at Fridays Unfolded!
Click here to see past Show & Tell Saturday posts!