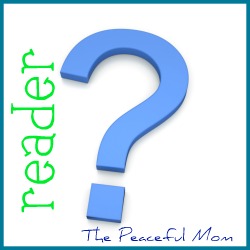 Q: I've been reading your Living on Less Than $28,000 A Year Series and I would like to start getting our finances in order, but I just don't know where to start. Can you help?  
A: Yes, there are three things that you can do to start turning things around:
Discover Your Why
Breaking old habits is hard to do, especially when it comes to handling money. For our family, it has taken some difficult consequences (some of which we are still experiencing) to make us realize that we had to do things differently.
If you see that things need to change at your house, ask yourself WHY you want to change and make a decision in your heart that you are committed to the change, no matter how difficult it seems at first. You may want to write down your reasons for handling your money differently. Keep those reasons on your refrigerator or some other place where you will see them.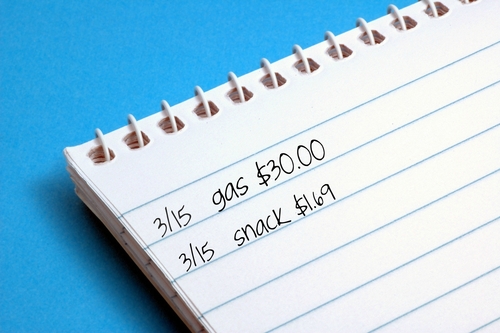 Keep A Record
To get started, keep track of your spending for 2 to 3 weeks. Use a small notebook, index cards or some other method to keep track of every single cent that is being spent in your household for the time period you choose.
When you take a look at your spending you will begin to see some patterns. Maybe you didn't realize that you were spending $50 a week on lunches out with co-workers or that you actually spend $700 a month on groceries for your family of four.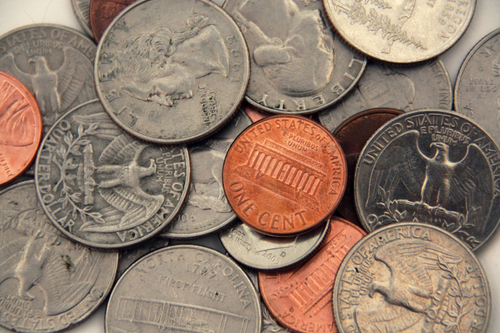 Start Small
Once you have committed to change and discovered where your "leaks" are, begin to make small changes. Many times when we start a new project, we go "gung ho" for a few weeks and then get burned out. To make lasting improvement in your finances, start with small changes and do them consistently. Three ways to get started right away:
Save Coins

At the end of the day, put all of your change into a jar. Do not touch the money until the jar is full, then roll the coins and deposit them into your savings account at the bank.

Go Cheap

Have a week of super cheap meals (macaroni and cheese, quesadillas, pasta with sauce, tacos, pancakes for dinner, homemade or canned soup and grilled cheese, etc.). The money you save on your grocery bill this week can be put into savings.

Sell, Sell, Sell

Find things in your house and garage that you can sell on Craigslist or other online websites. Put the money into savings rather than using it to go out to eat.
By using these tips, you can jumpstart your savings or Freedom Account and be on your way to lasting financial stability.
Do you have other ideas for quickly saving or earning money? Share in the comments. 🙂
next post: Carnivals and Brazilian Steak
Click here to read other posts in this series.
You May Also Enjoy: