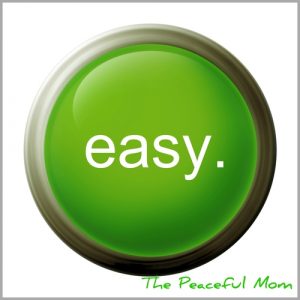 Tuesday Tips-Ways to make life easier. Today's tip is to freeze in-season produce.
It's March and time for strawberries. You should start seeing the prices on strawberries (and other produce soon!) start to come down. In my area right now, I am able to get a pint of fresh strawberries for $1.29 as opposed to $3.59 during the winter.
Once the strawberries hit their lowest price of the season ($.99 a pint in my area), I buy extra and freeze them to use later in the year.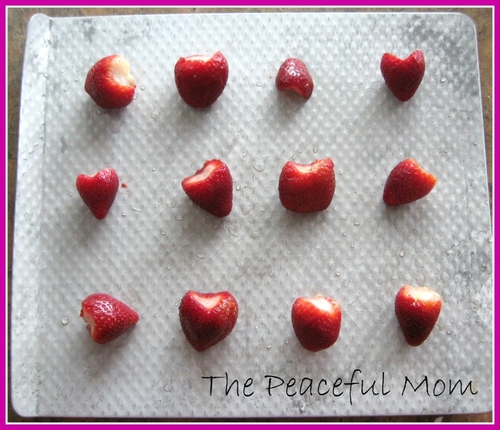 To freeze the berries, I wash them, remove the leaves and stems, and pat them dry with a towel. I then place them on a cookie sheet with a little space in between and freeze them for 4 to 6 hours. This method will also work for blueberries.
Once they're frozen, I pop them into a plastic zipper bag. Later in the year when strawberries are more expensive, I have fruit for smoothies and other recipes ready to use.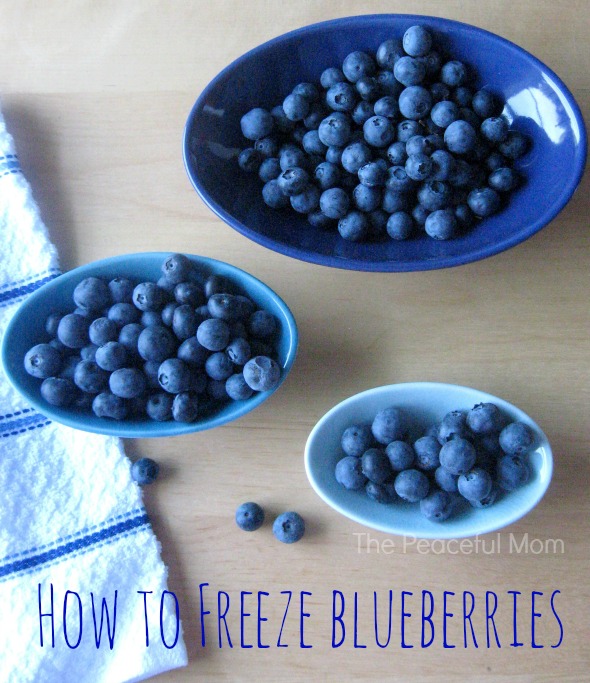 Click here to see How to Freeze Blueberries.
How do you save money on produce? Leave a comment. 🙂
You May Also Like: