Our Simple Gluten Free Weekly Menu. You can check out our family's $100 Budget Weekly Menu here. These are the adjustments we make for my daughter with a wheat allergy: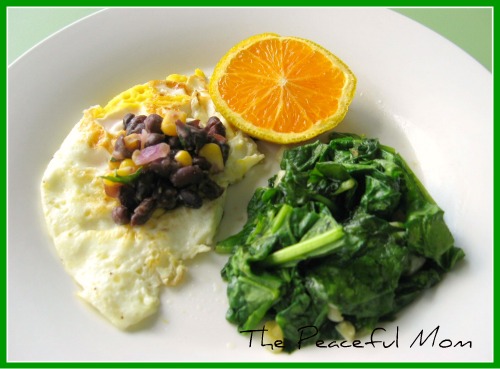 BREAKFAST
Fried Eggs with spinach, orange slices
Chocolate Chip Pancakes (Bob's Red Mill Gluten-Free Pancake Mix), bacon
Chex cereal with milk
Bagel (Udi's Gluten Free Bagel) with cream cheese
Yogurt, banana, scrambled eggs
Cheese Toast (Udi's Gluten Free bread), orange slices
Oatmeal (Bob's Red Mill Gluten Free Whole Grain Rolled Oats) with cinnamon and raisins x2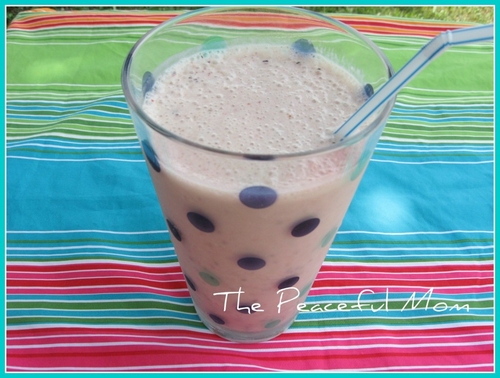 LUNCH
Banana Berry Smoothie, popcorn
Turkey Lettuce Wrap, raw veggies and ranch dressing
Nachos, raw veggies with ranch dressing
Salad with shredded deli turkey, cornchips
Apple slices with peanut butter
Quesadillas (corn tortillas), orange slices
Jovial Gluten Free Pasta with Bertolli sauce, salad greens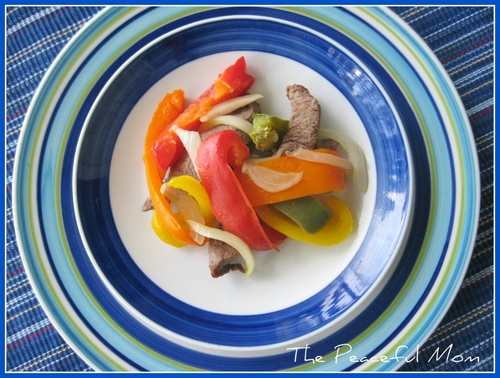 DINNER
Steak and Peppers, rice (see my Steak Marinade Recipe here)
Turkey Pepper Jack Grilled Cheese, Tropical Fruit Salad
BBQ Chicken, steamed broccoli, cauliflower and carrots
Crockpot Roast, steamed green beans, rice
Easy Beef and Veggie Soup (using leftover roast)
BBQ Pepper Jack Bacon Burgers, potato chips ( we will be using cheddar instead of pepper jack)
*Please note: This menu is intended to spark ideas for affordable gluten free meals, but in no way is intended as medical, nutritional or other professional advice.
You May Also Enjoy: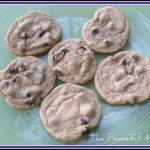 For more menu ideas, check out OrgJunkie Menu Plan Mondays.