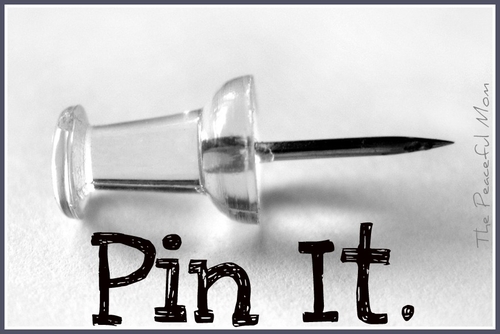 Have you joined Pinterest yet?
Pinterest is the virtual inspiration board website. Whatever you find on the web, you can pin to your boards*. This week: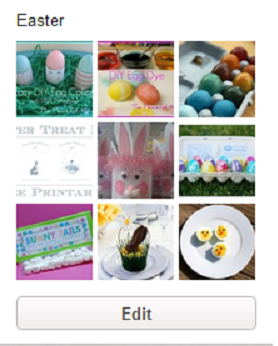 I created an Easter Board with some fun and cute ideas to celebrate the holiday with kids.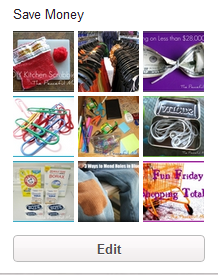 You can also check out my Save Money Board where I post the best money saving ideas I find. You can see all my boards here.
What did you find this week? Leave a comment and let us know. 🙂
If you need an invitation, click here and write Pinterest invitation in the subject line. Happy Pinning!
*Note: Please be aware that not all images on this website are family friendly. As with other websites, do not let your children use this one unsupervised.
You May Also Enjoy: