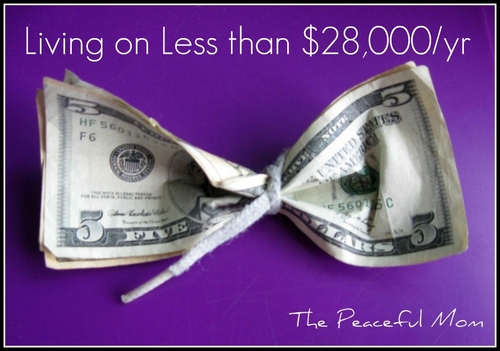 Living on Less Than $28,000 A Year: How our family of six survives (and even thrives) on an income that is less than half the national median income, and what the government calls "below the poverty line" (less than $29,990 annually) for our family size. [Read other posts in this series here.]
___________________________________________
Join me on Twitter or Facebook for instant updates or subscribe to my FREE e-newsletter to get posts right in your inbox!
__________________________________________
One of the issues that has helped me the most in getting our finances more in order is the realization that my financial problems are not the problem, they are a symptom.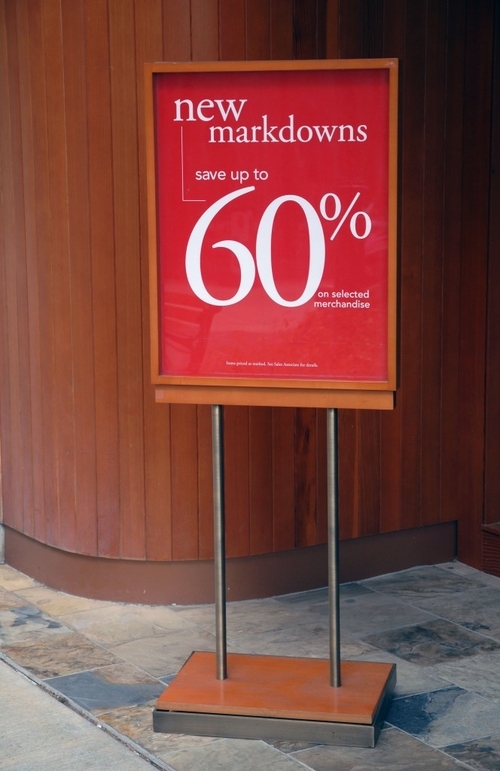 No more excuses
I had to come to this realization the hard way. For the first twelve years of our marriage I did pretty much whatever I wanted to do with our money. If there was $100 in the checking account and I wanted to buy some new clothes, I did. Of course I told myself it was okay because I was purchasing them at a deep discount and I "needed" those clothes.
Surprisingly a few days later when the power bill was due I didn't have enough money to pay it. I would feel desperate, try to figure something out and end up paying the bill late or borrowing money from my mother. The crisis would be solved and I would continue in my financial misbehavior.
Finally, after having to return to full-time employment for the third time (even though I felt very strongly that we should home school our children) and seeing the consequences in my children's lives, I realized that money wasn't the problem. I was.
At that point I decided to grow up. I decided to sacrifice whatever I had to sacrifice in order to live my true priorities, because moving from crisis to crisis was not really living at all.
I can give you 1000 tips for saving money, but the only thing that will bring lasting improvement in your finances and your life is to change your mindset. You have to decide once and for all that you want things to change, no matter how difficult the change is.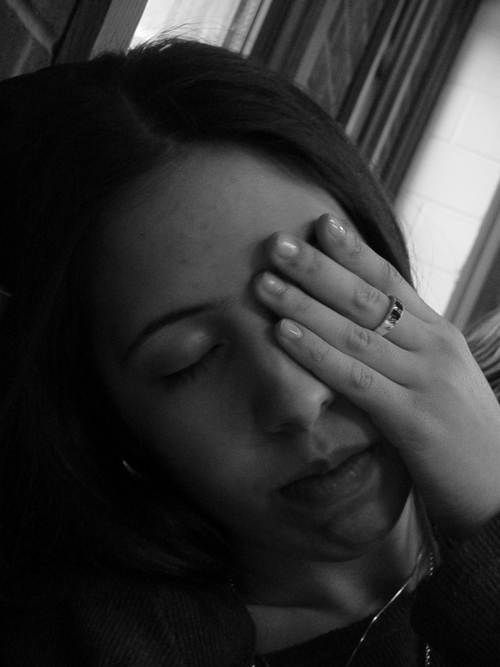 Repeating the Cycle
I have a friend (and no, that is not a photo of her) who has been in financial trouble for years. She and her husband make a substantial amount each year, yet they almost lost their house twice. They are constantly in turmoil with whatever the next "emergency" is.
All of these emergencies could be fixed by taking some time to plan how they want to use their money and then following the plan. As long as they live in denial that everything is okay and they don't change the way they think, they will never change their financial situation.
As her friend, I can only stand by, watch and pray. If she decides she wants to change I will encourage her, be her cheerleader and rejoice with her victories. In the meantime, no amount of advice I give her is going to make a difference.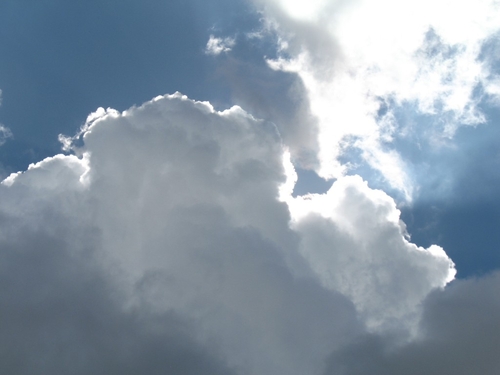 Hope
It's one thing to think about making sacrifices. It sounds so noble and wonderful. It is quite another to actually make the sacrifices. Honestly, there are times when I want to give up. There are times when I wonder if things will work out and if we have made the biggest mistake of our lives.
But there are also times when I feel so content and at peace. I look at my children who are creative, content and self-motivated, purposeful in the way they live and ready to love and serve others. It's at these times that I realize that all of our sacrifices have been well worth whatever we have had to give up.
It's not all rosy and I don't have the perfect life, but I am far closer to it than I was a few years ago.
If you decide that you want to change your financial situation and you want to stick around, I will encourage you, be your cheerleader and rejoice in your victories. If you're not ready yet, just know that someone is here waiting when you decide to go for it.
I can tell you this: If you are dissatisfied with your life as it is and you choose to change in order to get where you want to be, you will never regret it.
next post: Save on Utilities
Click here to read other posts in this series.