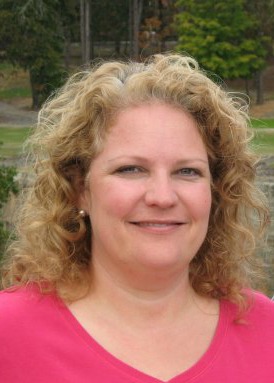 First of all, I want to say "THANK YOU" to everyone who has recently followed The Peaceful Mom on Facebook and Twitter, or signed up for email updates. Welcome! 🙂
I am overwhelmed by the response to my "Living On Less Than $28,000 a Year" series–emotionally and literally. I am overwhelmed with gratitude for all of the positive, supportive comments and emails I have received. It makes me so happy to know that people are being encouraged by the blog.
I am also overwhelmed with regards to my schedule. It has always been my policy to respond to every comment and email that I receive. I appreciate that you have taken the time to comment on the blog and I do not take those comments and emails for granted. With the increase in traffic, though, I am unable to keep up with all of my household responsibilities, blogging and spend the time it would take to respond to all the comments and emails I am receiving.
I feel badly about this, but I am sure you understand that my family comes first. I will read every comment, but please do not be offended or take it personally if I do not respond to yours. If you have sent an email, I will try to respond as soon as possible, but please understand if it takes a week or more for me to reply.
Thank you so much for your understanding and for following The Peaceful Mom!
Have a Peaceful Day!
Kimberlee