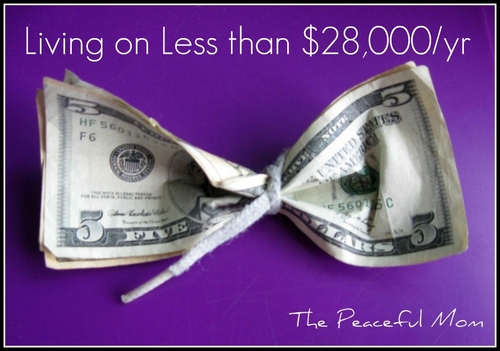 Living on Less Than $28,000 A Year: How our family of six survives (and even thrives) on an income that is less than half the national median income, and what the government calls "below the poverty line" (less than $29,990 annually) for our family size.
_____________________________________________________
Subscribe to my FREE e-notes to get my best tips to help you save money, get organized and enjoy life sent right to your inbox! You can also join me on Facebook or Twitter for daily interaction.

Click here to read other posts in this series.
_____________________________________________________
As a side note to my Living on Less Than $28,000 A Year series, I thought I would share what we did with our paycheck this week so that those of you who are new to budgeting can see exactly what we do with the money.
If you read my post here on Managing the Money, then you know that in a typical week we are unable to fund all of the categories in our Freedom Account. The plan is to sit down on payday and make a specific plan for where every dollar will go and to put as much as we can into the second account for future expenses.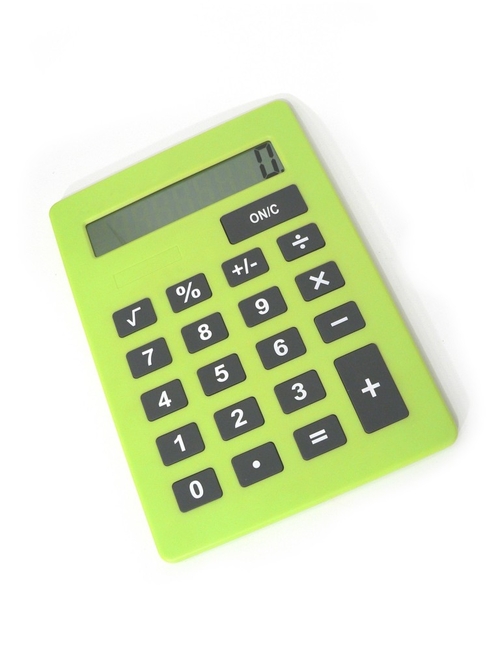 This was not a typical week. My husband has an occasional part time job that he can work for a few hours depending on when work is available. He was able to work last week and he also made some commission on his full time job, so we made more than normal.
THIS WEEK'S CHECK (rounded to whole numbers for simplification):
 (WEEKLY AMOUNTS)

Gas & Grocery Money For This Week $180

Freedom Account Transfer To Second Account $440 :

$250 rent ($1000/month)

$75 utilities ($300/month)

$60 car insurance ($240/month)*

$15 life insurance ($60/month)

$20 car maintenance ($80/month-want to increase this!)

$2 car tag ($8/month)

$5 clothes

$10 medical    

$440 total weekly deposit

Daughter's Birthday Party Food and Gift $50.00

Haircut for Daughter: $16.00
If we made the amount of money from this week every week, we would be on track to earn around $32,000 this year. While it is tempting to go out and spend the "extra" money, we have learned that means problems later. Our paychecks for the month of February actually totaled less than $1800, or around $21,000 a year. If every month were that low and we had no savings, we would be in trouble.
We don't always do things perfectly, but we have realized that we need to save "extra" money when we are able to get it. In my next post, I will share some specifics for saving on the food bill as promised.
What do you do with "extra" money? Feel free to leave a comment (or a question).
next post in this series: Saving On Groceries
Click here to read other posts in this series.
*UPDATE: I have had lots of comments about our car insurance amount. The actual amount of our insurance is $67 a month, but we had not been able to save any in the previous months so we had to save a higher amount to be able to catch up and pay the bill on time.