Make your own DIY Easter egg dye for Easter!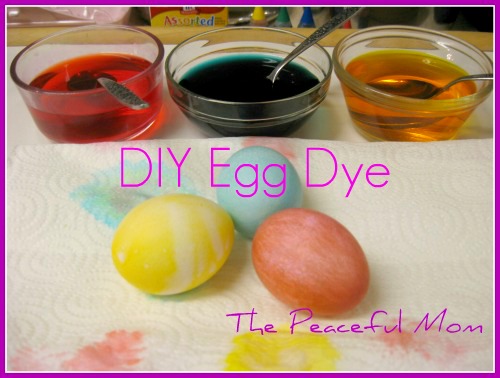 Instead of spending money on Easter Egg Dye kits, make your own DIY Easter Egg Dye using ingredients you have at home!
DIY Easter Egg Dye
Materials
hard boiled eggs
glass dish or mug for each color
spoon for each container
white vinegar
food coloring*
paper towels
Instructions
-Place 1/2 cup of room temperature water (not cold) into each mug or dish.
-Add 1 teaspoon of white vinegar and 10 drops of food coloring to each container. You can use more food coloring if colors are not dark enough.
-Stir well.
-Using a spoon, dip egg into dye. (Use one spoon for each color to avoid mixing colors.)
-Make sure to rotate the egg if the dye does not completely cover it.
-The longer the egg sits in the dye, the darker the color will be.
-Remove egg using a spoon and blot it on a paper towel.
-Allow to dry.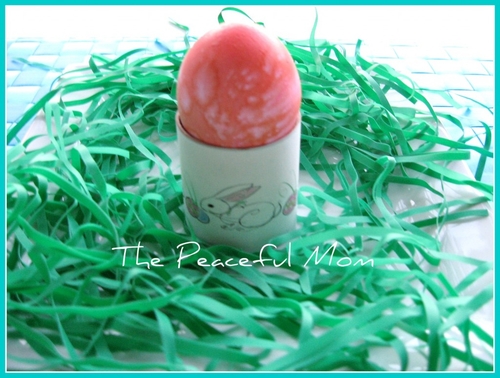 Click HERE for this free printable egg collar!
If you try this fun activity, let me know how it goes!

Want a simpler life?
Join our simplifying, organizing, life-changing community!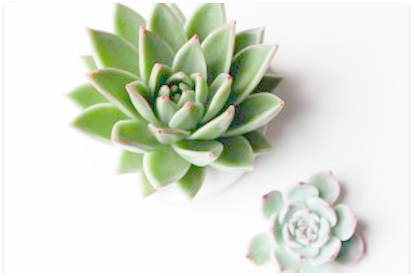 Click here to join The Peaceful Mom Community!
Get weekly encouragement & 10 Minute Organizing Tips
PLUS access to our Organizing and Printable Library including:
10 Minutes a Day Declutter Calendar — focus on one small area each day of the month
Organizing Printables – to organize your life one baby step at a time
Monthly Gifts – because who doesn't love a surprise?

You May Also Enjoy: