When I arrived at Blissdom this past weekend, I thought I was attending a blog conference. It turns out that God had other plans, and He used some unusual items to teach me a few lessons about life.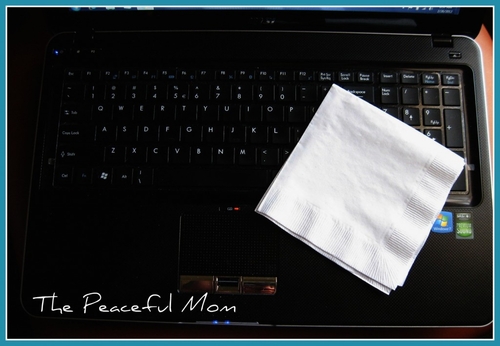 A Napkin
After a harrowing 7 hour stay in the airport trying to get to Nashville on Thursday, I arrived at the conference on Friday, a day late but just on time to hear keynote speaker Jon Acuff. He's a very successful author and blogger who works for Dave Ramsey now.
I expected Jon's keynote address to be something like "My top three tips for better blogging." Instead he showed us a photograph of a napkin his young daughter had placed on his computer.
The napkin said, "Daddy pay atenshun?" Jon then proceeded to say a most profound statement: "The years you lose are not for sale again later."
Wow.
I realized during that speech that I have someone who has been putting "napkins" on my keyboard, but I haven't been reading them. Time to be present for my family.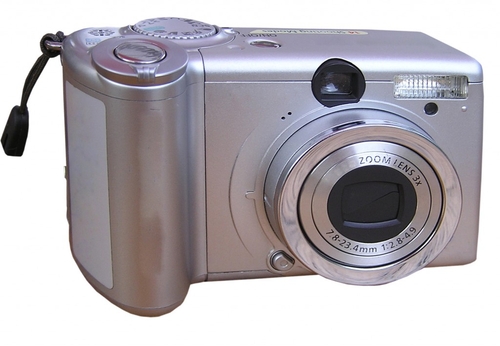 A Camera
Later on Friday I attended a photography session presented by successful photographer Me Ra Koh. Me Ra talked about photos telling stories. She explained that we need to frame shots in a way that tells the story of the person or the moment we are shooting.
Along with the photography tips, she told a story of how she had been approached by the head of Sony to work with them on a new project. Her first response was to ask incredulously,"You know I've been in a psychiatric hospital, right?" (Read more of her story here.)
If you read my story here, then you know that I also was in an inpatient psychiatric hospital when I first started dealing with the sexual abuse from my childhood. Honestly, I hate that part of my past, but Me Ra Koh's bravery and transparency in sharing her story made me realize that I have been framing the photo of my life in a way that hides part of my story. I need to widen my lense and reveal ALL of myself, in life and on my blog.
I need to allow people to see my failures and my weaknesses, as well as my successes. If I don't share the entire picture, people can't appreciate my story.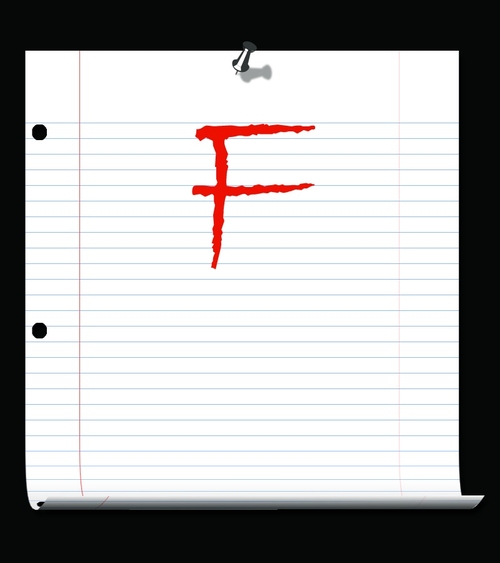 A Failure
Growing up I spent my entire education trying to be a straight-A student. I have carried that mindset right into my adulthood, but when I attended a business session led by Holly Hamann (co-founder of Blog Frog) I realized that the "straight A" mindset has to change.
Holly shared her own story of trying multiple business ventures and failing in them. These were BIG failures too, not your "Oh, I messed up. I'll have to do better tomorrow" kind of stories.
The thing that I saw in Holly, though, was a determination not to quit. It seemed that the failures only energized her to try again.
I realized through Holly's stories that I have to be bold, brave and crazy. Who cares if I fail as long as I learn something from it. I don't want to be that person who is lying on her deathbed filled with the regret of things that I never tried.
After learning these lessons, I'm not really sure what life is going to be like when I return home from Blissdom. I do know one thing:
It's going to be different.