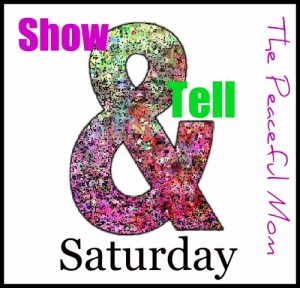 Show and Tell Saturday: Show off your creativity!
I've been stretching myself to be more creative lately, so I thought I would show you what I've been up to and give you an opportunity to show off too!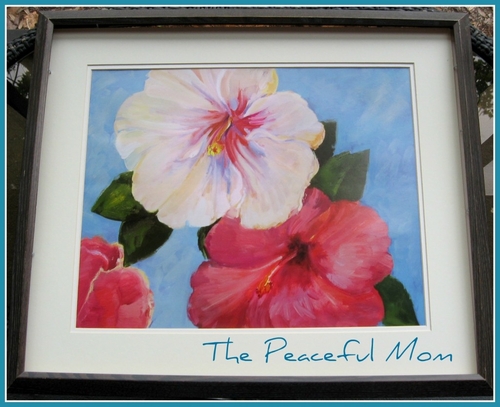 This week's project was updating a cheap floral print I found at an outlet store when I was shopping for some new jeans (more on that later. 🙂 ). I hated the frame, but liked the print and it was a really good price so I decided to buy it.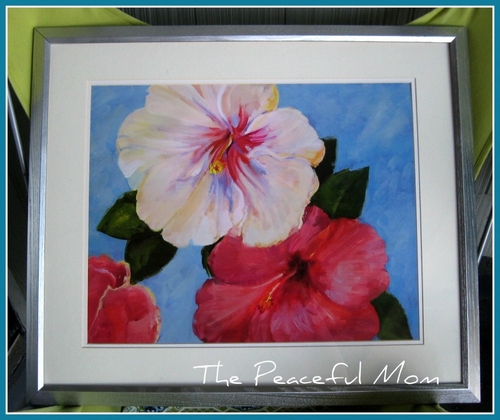 When I arrived home, I took the entire thing apart and spray painted the frame silver with some leftover spray paint from another project. It was a really quick, cheap fix.
What have you created this week?
Leave a comment or a link to your blog post with a new recipe you tried, furniture you painted, a poem you wrote, a scrapbook page you designed, a hat you crocheted–whatever you created…
Show and Tell!

I'm linking up at Fridays Unfolded!