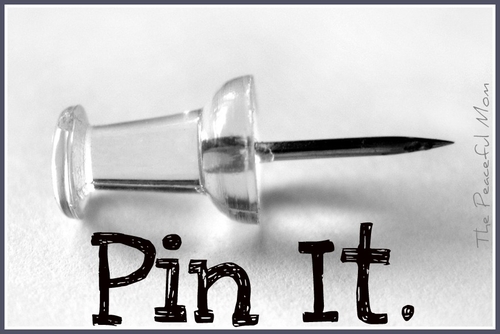 Have you joined Pinterest yet?
Pinterest is the virtual inspiration board website. Whatever you find on the web, you can pin to your boards*. [If you're new to Pinterest, email: Kimberlee @ ThePeacefulMom . com and I'll send you an invite!

]
Here are our Pinterest finds from this week: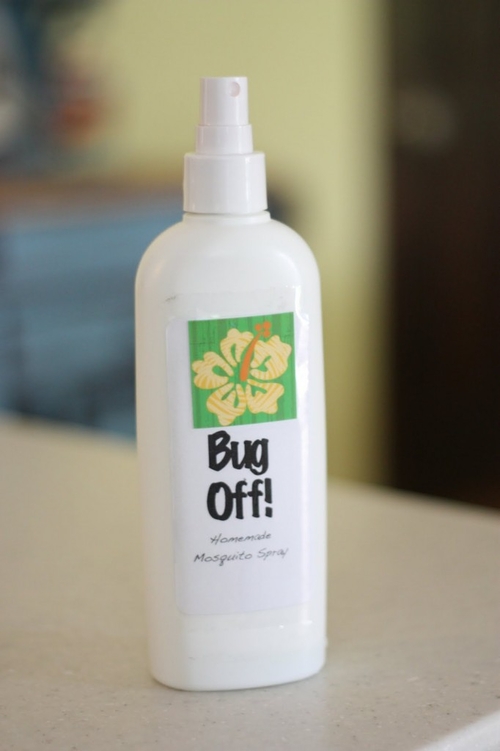 Natural mosquito spray!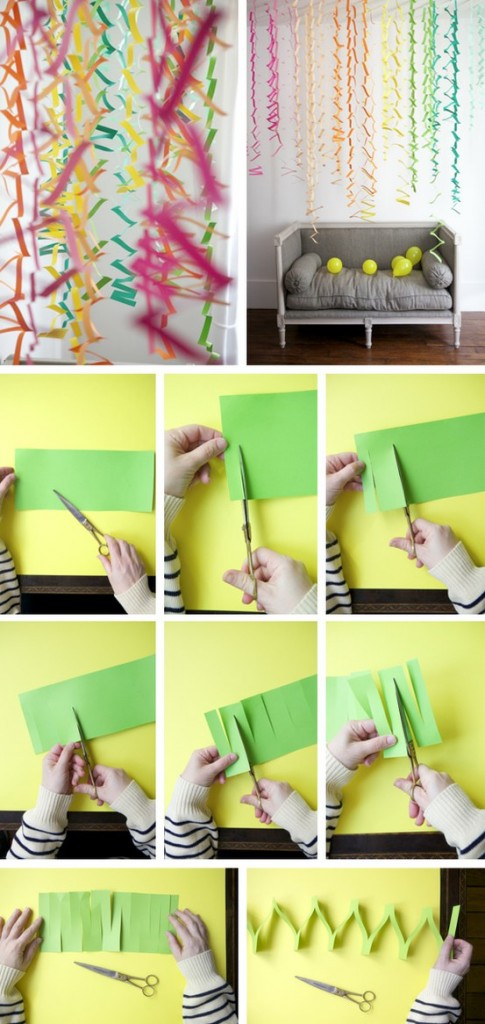 How to make zig zag streamers.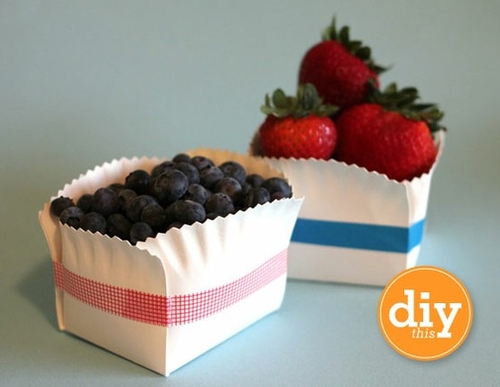 Cute and inexpensive DIY paper plate baskets for spring fruit!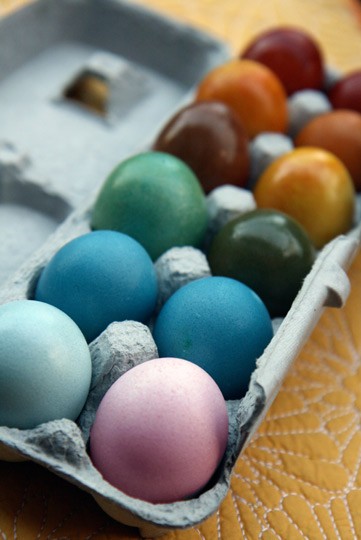 Natural vegetable Easter egg dyes.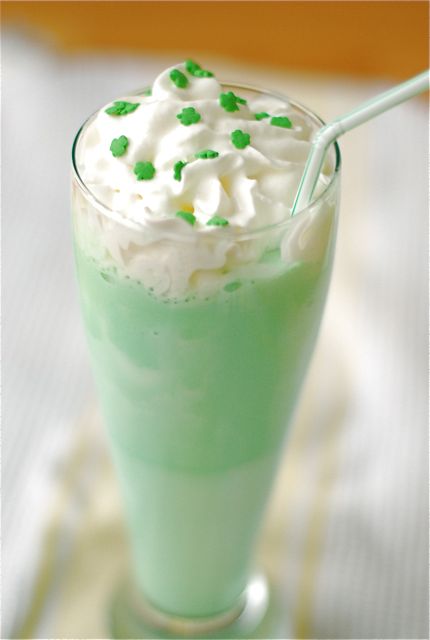 Click here to see all The Peaceful Mom's boards.
Did you find anything interesting? Leave a comment and share it with us!
*Note: Be aware that not all images on this website are family friendly. As with other websites, do not let your children use this one unsupervised.
_________________________________________________________________________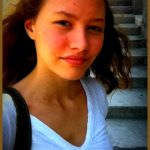 Posted by Kendra
You May Also Enjoy: