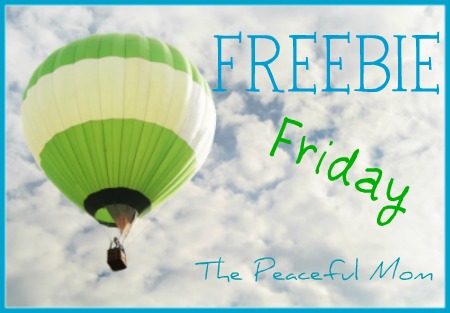 Check out these great FREE offers from this week:
(Please note: all offers were available at the time of publication, but are subject to change.)
FREE SAMPLES
Simple Facial Moisturizing Wash Sample (Watch Video, $1.00 off coupon)
Green Tea with Superfruit Taste Sample (75 Cents off one box of tea)
Marley Coffee Sample (Out of free samples, but will send you a coupon with registration)
Lactaid Fast Act Dietary Sample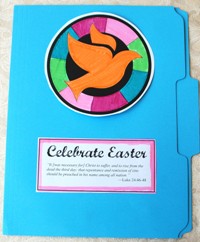 KIDS STUFF
Lunch For School (An "I Love Reading" Level One Reader)
 by Cindy Bracken
Animal ABC's
by Em Jade
Four Fantastic Bedtime Stories for Children 3-6! (My Little Pet Dragon, My Crazy Pet Frog, A Little Book About You and Pigtastic!)
by Scott Gordon
The Big Book of Sight Words: Vocabulary Words for 2nd Grade
by Suzy Morris
Digger the Dinosaur by Rebecca Kai Dotlich (Nook Book)
FREE E-BOOKS
Be A Stay At Home Mom – How I Saved $275 My First Month
by Rhonda Grice
23 Delicious and Nutritious Vegetarian Lunch Recipes (The Ultimate Guide to Vegetarian Cooking) 
by Shelley Lynne
Hot Cocoa Cookbook by Gooseberry Patch
Amazing Cakes
by Instructables Authors
OTHER FREEBIES
Every Word
 (Game)
Arch Hill Recordings 10th Anniversary Album (18 songs)
Click here for more great FREEBIES!