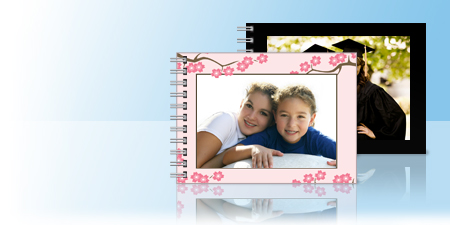 Get a customized flip photobook for just $5.83 shipped!

Today through Friday 2/24, Vistaprint has 6 FREE products available again including their customizable flip photobooks. You just pay shipping.
Choose from (starting shipping prices to the right):
Calendar- $5.67
T-Shirt- $4.86
Magnet- $4.52
Mouse Pad- $4.41
Mug- $5.67
Photo Book- $5.83
Click here to order. Remember to decline all other offers to avoid extra charges.