Tuesday Tips-Ways to make life easier. Today's tip: How To Pack Jewelry for Travel.
Since I'll be traveling at the end of the week, I thought I would share an easy way to pack jewelry so it doesn't get tangled.
NECKLACES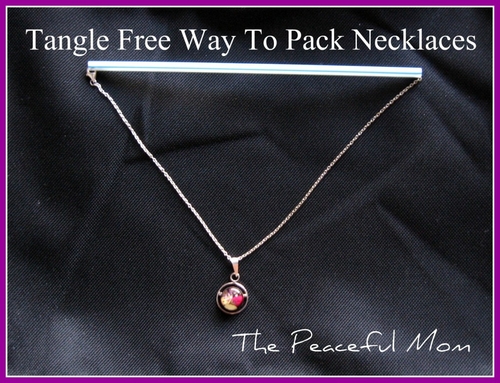 To keep chains tangle free, thread them through a straw and fasten the clasp. Place them inside a plastic zipper bag or wrap them in tissue paper and pack them in your clothing.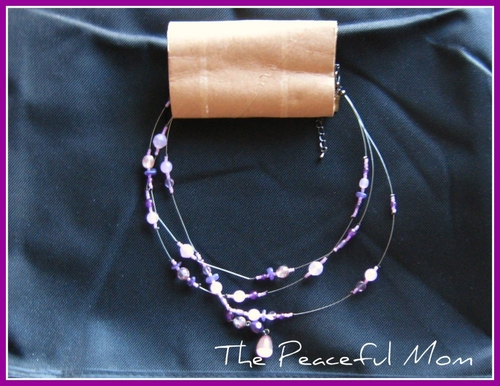 For thicker or chunkier necklaces, thread them through a flattened toilet paper roll and connect the clasp.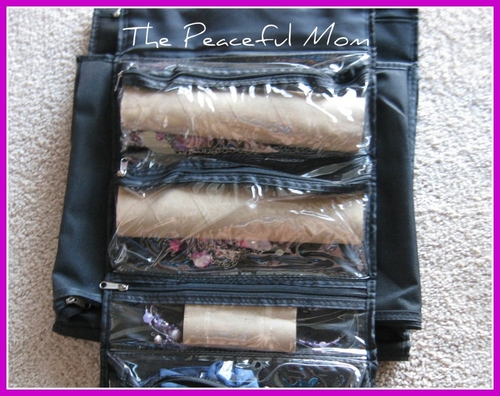 Place the necklaces in individual compartments of your cosmetic bag or in individual plastic zipper bags.
EARRINGS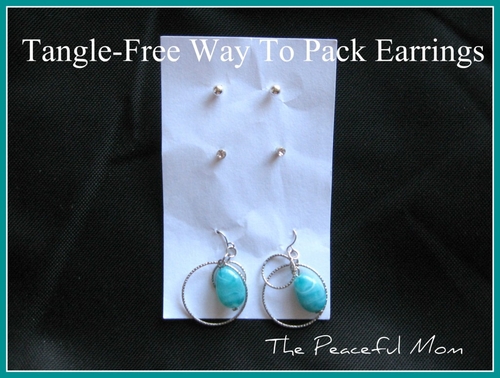 For earrings, take an index card and poke the earrings through.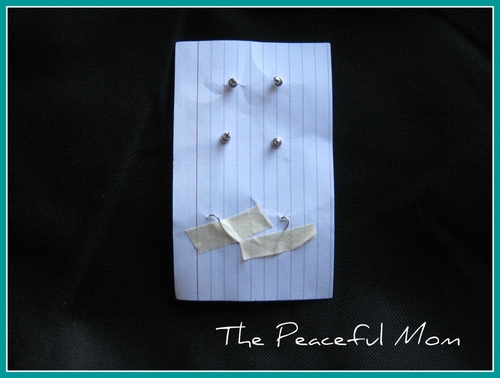 Place the earring backs on each pair. For hanging earrings, place a piece of tape over the hooks.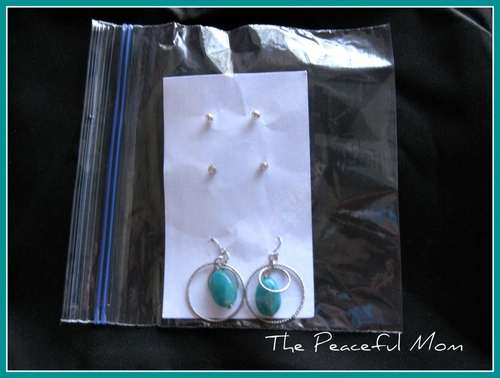 Place the card inside a zipper sandwich bag and place in your cosmetic bag or wrap it in your clothes.
How do you pack your jewelry? Leave a comment. 🙂
You May Also Enjoy: