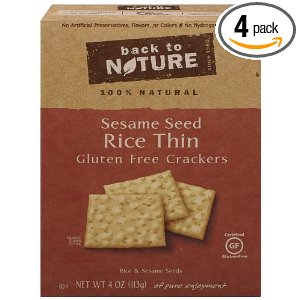 Back To Nature Gluten Free Rice Thins Sesame Seed Crackers, 4-Ounce Packages (Pack of 4)
 only $8.92 or just $2.23 per box and qualifies for FREE Super Saver Shipping.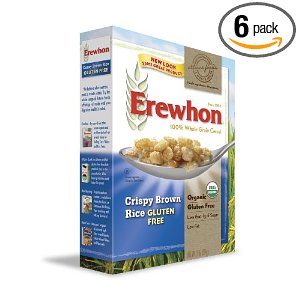 Erewhon Crispy Brown Rice Cereal, Gluten Free, Organic, 10-Ounce Boxes (Pack of 6)
 for $17, or just $2.83 per box.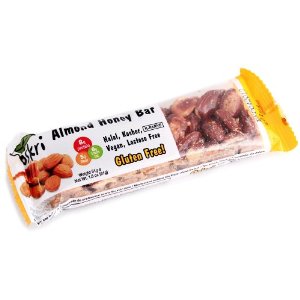 Oskri Honey Bars, Almond, 1.8-Ounce Bars (Pack of 18)
 for $13.16 or just $.73 per bar!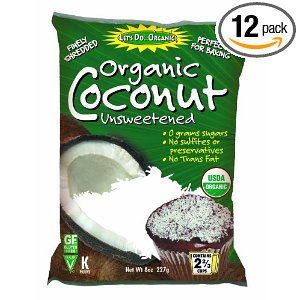 Don't forget about the Let's Do Organic Coconut for just $1.68 per bag!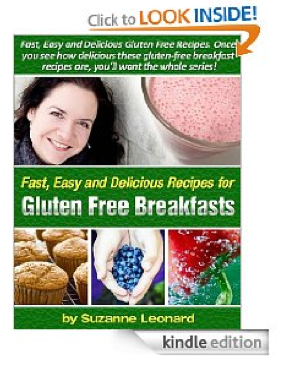 You can also download 47 Tasty Gluten-Free Breakfast Recipes (Fast, Easy and Delicious Gluten-Free Recipes) for FREE. Please note that the price is currently $0.00, but could change at any time. Verify the price before purchasing.
If you don't have a Kindle you can still read books on your computer or other mobile devices with the FREE Kindle Reading Apps here, including the Kindle Cloud Reader which I use on my laptop and home computer.
Click here to see all the available gluten free Amazon Warehouse Deals!
Click here for gluten free coupons and deals!