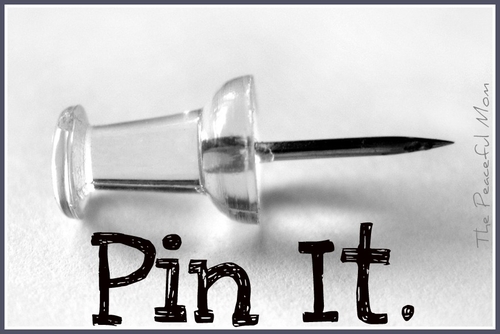 Have you joined Pinterest yet?
Pinterest is the virtual inspiration board website. Whatever you find on the web, you can pin to your boards*. [If you're new to Pinterest, email: Kimberlee @ ThePeacefulMom . com and I'll send you an invite! 

 ]
Here are our Pinterest finds from this week: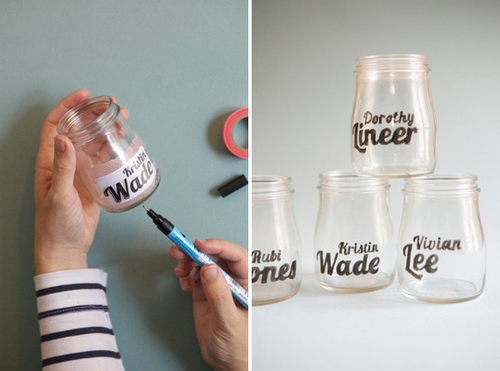 Good tips for writing on glass.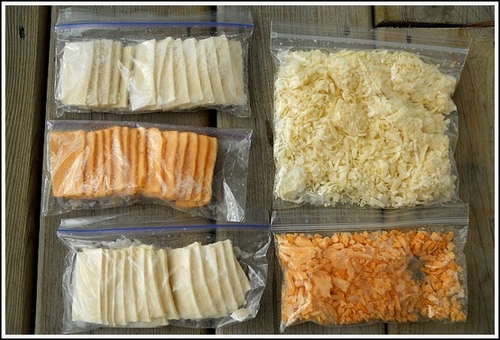 Ever wonder what you can and can't freeze? Good list!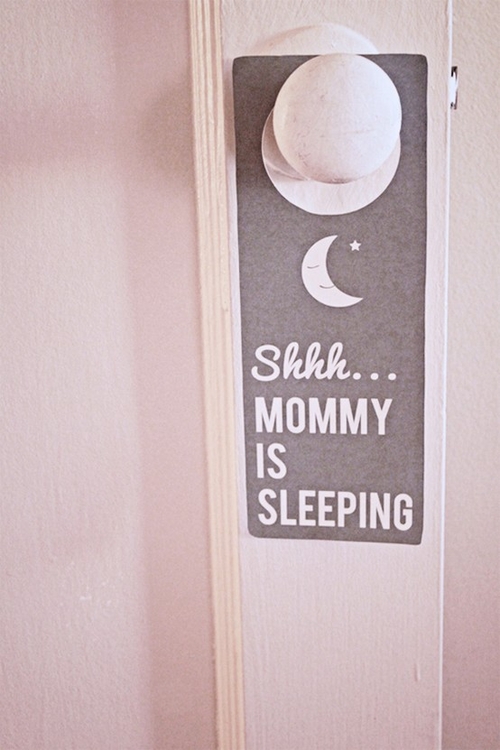 Cute printable for door hangers.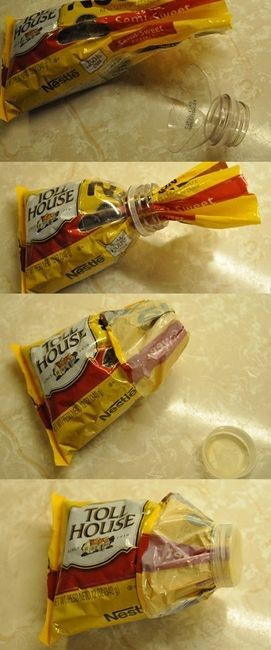 How to seal a bag. Such a good idea!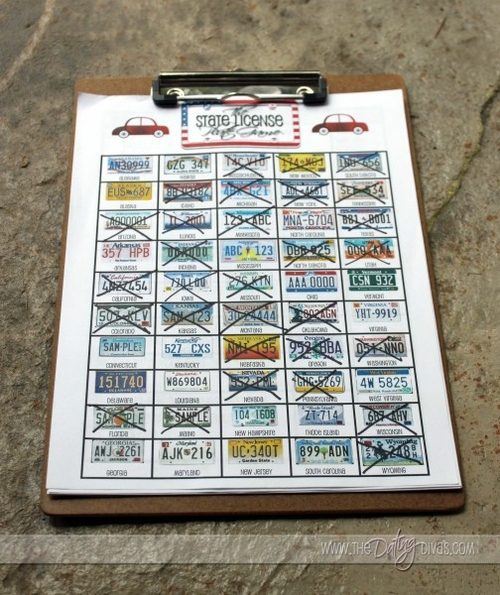 Great road trip game! And a free printable too.
Click here to see all The Peaceful Mom's boards.
Did you find anything interesting? Leave a comment and share it with us!   
*Note: Be aware that not all images on this website are family friendly. As with other websites, do not let your children use this one unsupervised.
_________________________________________________________________________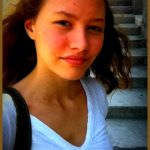 Posted by Kendra
You May Also Enjoy: