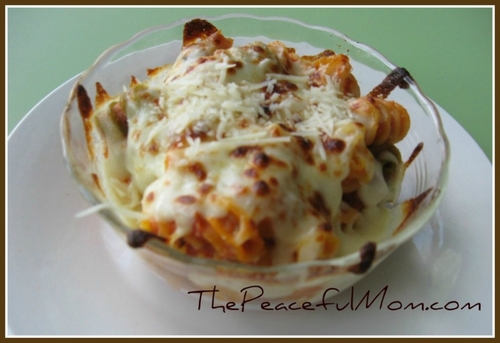 Need some new ground beef recipes? Click here to download a FREE e-cookbook from Recipe Lion: 26 Easy Ground Beef Recipes for Dinner. This e-cookbook features 42 pages of cheap and easy to make ground beef recipes including photos.
Click here to order.
You can also check out my ground beef recipe Pinterest Board here–more recipes coming soon!