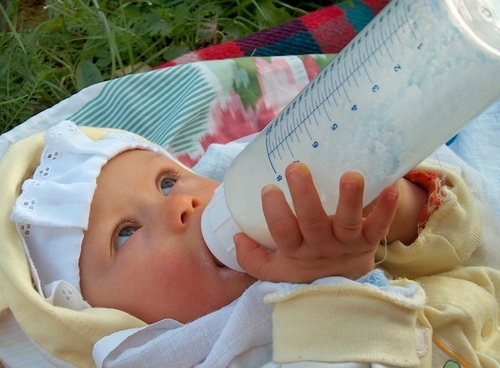 I don't know if you saw this report on Good Morning America this morning, but a friend send it to me and I am passing it along for those of you who are feeding your baby formula.
According to this report, arsenic has been found in two organic baby formulas that contain brown rice syrup as a main ingredient. If your formula contains this ingredient, you may want to change brands.
You can watch the report here.