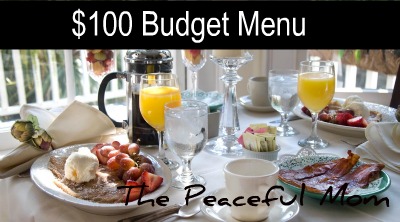 $100 Budget Weekly Menu (for six people including three teens!): One reason that I am able to stay home rather than work full time is that I try every week to stick to a grocery budget of $100, and the primary way I do that is by menu planning. Here's a look at our menu for this week.
Check back later today to see my grocery shopping for this week (and link up your savings!)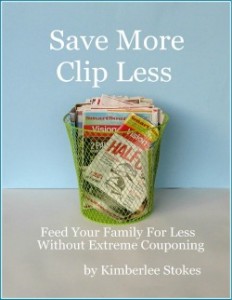 Read more about how I stick to a $100 a week budget in my FREE e-book Save More-Clip Less.
Print your own customizable menu planner form here.
*Items marked with an asterisk were purchased in previous weeks in the $100 Budget and are in the pantry, fridge or freezer.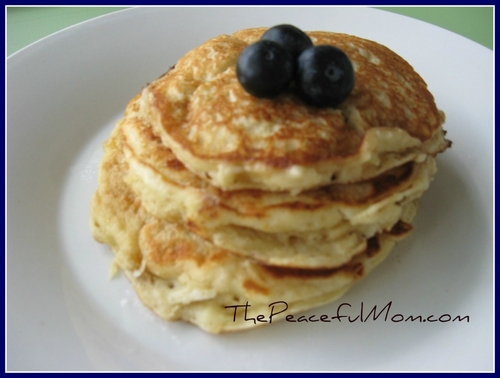 BREAKFAST
Oatmeal Pancakes*(from the freezer)
French Toast*, sausage*
Oatmeal*, cantaloupe slices
Fried eggs, orange slices
Cheese toast, banana
Cereal with milk x2
Banana Berry Smoothie*, popcorn*
Turkey* Sandwich, pickle*
Ham* & Cream Cheese* Rollup, cucumber slices
Corn chips with melted cheese, canned peaches*
Apple Sandwiches, raisins*
Homemade Pizza Bagels (cheese previously purchased)
Tuna Salad, crackers*
Steak Fajitas (recipe coming soon!), rice*
Spicy Chicken Thighs, steamed broccoli and cauliflower*
BBQ Pepper Jack Bacon Burgers, Home Fried Potatoes
Breakfast for Dinner: Scrambled eggs and bacon
Hot Dogs, Baked Beans
BBQ Chicken and Black Bean Tostadas, rice*
Oven Tacos, Black Bean & Corn Salsa
You May Also Enjoy: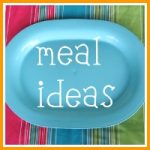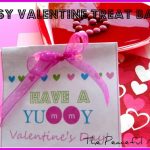 For more menu ideas, check out OrgJunkie Menu Plan Mondays.