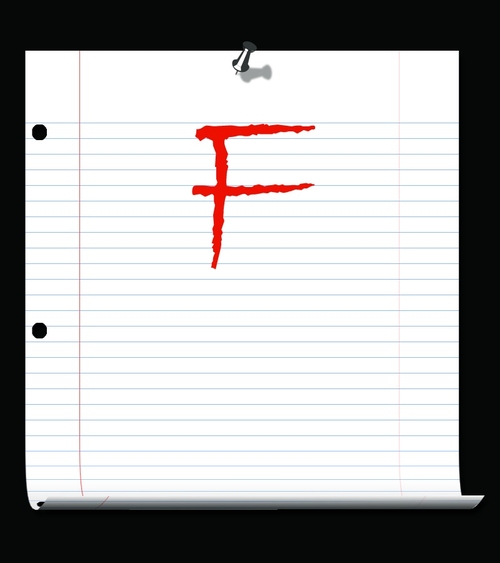 Like many people, I sometimes struggle with feelings of inadequacy. Okay, I often struggle with feelings of inadequacy.
Since I am such an expert, I thought I would share my top tips for feeling like a failure.
Criticize Yourself Often
Spend most of your day thinking about what is wrong with you. If you have a thought about something that you have done right, immediately banish it. Constantly analyze your every move and compare yourself to others who are more beautiful, more intelligent, more successful and more wonderful in general.
You can even call yourself names like "Stupid" and "Idiot". When others compliment you, assume they are lying.
Constantly Question Your Decisions
Whenever you manage to make a decision, make sure to question whether or not it was the right decision. Use all of your mental energy to think about all of the other options that you could have chosen and make yourself crazy worrying about the consequences of each option. Always assume that someone else would have made a better decision.
Mediate on Your Mistakes
Always expect perfection from yourself. Whenever something doesn't work out perfectly, make sure to blame yourself completely. Have no grace for yourself, re-live your mistakes and other people's responses to them. Think often about the things you have done wrong and never let yourself forget them.
Of course, in reality you need to do the opposite of these suggestions. Criticizing yourself, questioning your decisions and meditating on your mistakes only leads to discouragement and depression, and that's not good for anybody.
When I catch myself in one of these negative thinking patterns I try to immediately focus on the positives in my life: my relationships, the progress I have made in many areas and the small accomplishments in my life.
The truth is that our value isn't based on our performance anyway. We are valuable because the God of the universe created us and loves us. In light of that truth, we can never be failures.